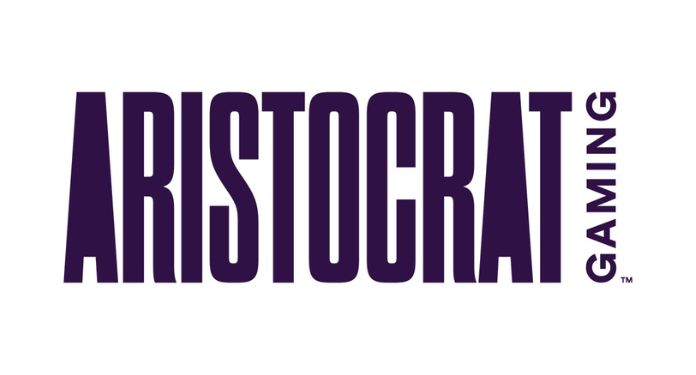 Aristocrat Gaming has announced the appointments of Deanne McKissick as chief supply officer and Mark Wadley as chief marketing officer.
Reporting to the company's chief executive, Hector Fernandez, McKissick will oversee the entire global supply chain for the business, while Wadley will lead the marketing efforts.
McKissick takes on his new role after more than seven years with Aristocrat Gaming, most recently serving as Senior Vice President of Customer Order Execution. Prior to that, she was Associate Vice President of Global Planning.
Prior to joining Aristocrat Gaming, McKissick spent nearly 14 years at Hewlett-Packard, holding a variety of senior roles.
Wadley has been with Aristocrat Gaming since 2020 and most recently was Senior Vice President of Marketing, with responsibility for marketing strategy, branding and partnerships for the Americas region.
Prior to entering the business, Wadley worked in healthcare marketing, where he served in a number of leadership roles at Bluebird Bio, Medivation and Amgen.
"As we continue to focus on changing the game, our outstanding talent is a core component of our ability to lead the market," said Fernandez. "Deanne and Mark's background lends a unique perspective to help take our business to the next level."
"We are pleased to welcome both of them to the game's worldwide leadership team, where they will continue to inspire our employees, suppliers, partners and customers to reach new heights," concluded Fernandez.
About Aristocrat Gaming
Aristocrat Gaming is a subsidiary of Aristocrat Leisure Limited, a world leader in gaming with over 6,500 employees. The company is licensed in over 300 gaming jurisdictions, operates in over 90 countries and offers a unique mix of products and services.
In addition, the brand is a leader in game design, manufacturing and distribution, as well as innovations for Native American casinos and emerging markets. The company's mission is to bring joy to life through the power of play.