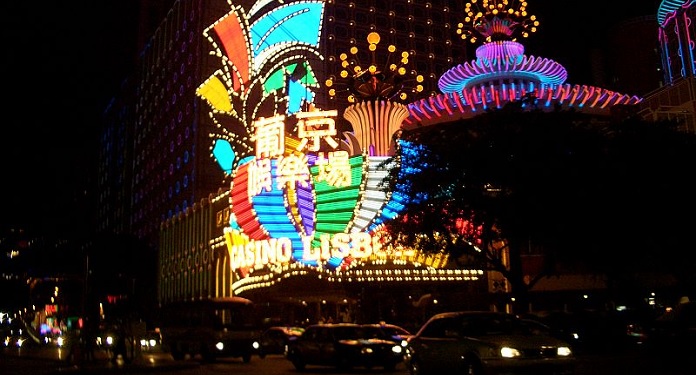 With international licenses, allowing anyone to play, the online casino in Portugal also allows national players to take full advantage of the games that are on the air. The variety is immense for placing bets, while making the best possible use of the interactivity and gameplay that is increasing dramatically.
Check out which casino games are in evidence, and also the most sought after by Brazilian players. Security and transparency in these same online casino titles are guaranteed, as you can easily see.
Slots continue to be the highlight of online casinos
Even with the advancement of technology increasing the production levels of online casino games in Portugal, the fact is that the online casino slots available continue to be the biggest highlight.
This is reflected in the more than 50 slots offered on each authorized online casino platform (the average for Portugal). In fact, these online casinos end up being excellent for the diversity of bonuses and offers they bring in their libraries, focused on slots. That's why it's important to know which are the most reputable online casinos, especially now that they have been licensed in Portugal.
There are different online slots available to play, highlighting:
Progressive Jackpot Slots – The jackpot always goes up;
Video or themed slots – by far the most outstanding online casino game;
3D or virtual reality – an option that is becoming increasingly popular.
Table Games are also highly sought after by players.
Even with a more traditional dynamic, classic games such as roulette, blackjack or poker continue to be very successful in online casinos in Portugal. They end up being highly popular, especially since in Portugal, due to its regulation, it is still not possible to bet on live casino products. Something that could change soon.
Chance to be able to play live poker legally
For all players who really like to play against other real players and not against the casino itself, know that legal poker in Portugal is allowed.
With different renowned operators, the player will be able to test all his knowledge with poker games – which require a lot of knowledge and skill – and still win prizes and even tickets to be able to play in-person poker tournaments. The diversity of offers is a real stimulus for any player.
Conclusion: is it worth playing at the online casino in Portugal?
Considering that the regulation of the Brazilian market is imminent, being able to interact and play at the online casino in Portugal is something quite interesting. In conclusion, knowing the updated list of titles available, there will be no shortage of options for the bettor to find his favorite titles online. Another advantage is having the online casino in Portuguese, as well as its app and customer service.
Bio Shelli Meyer
With a degree in Mathematics, Shelli quickly excelled in games that bring statistics. As a part-time poker player, she quickly developed a passion for this game of skill. He often writes about the iGaming industry in Brazil, and he also shares his passion for this game, as well as other games.