The Spanish Ministry of Consumption has opened a consultation on a bill that would ban the use of "loot boxes" mechanics for minors.
Loot boxes – a mechanism in which a player pays for a package that provides in-game items completely at random – have been a hot topic of discussion in Spain recently. Last year, the Dirección General de Ordenación del Juego (DGOJ) regulator opened a consultation asking whether loot boxes should require new regulation, be regulated as gaming products, or banned altogether.
This new query follows from 2021. The current query determined that there was a "clear similarity" between loot boxes and stakes, but also noted that there were differences that "cannot be ignored".
She noted that under current rules, in order for an activity to be considered betting, it must meet three conditions.
The report found that the "quirks" of the loot boxes ended up meaning that a specific set of rules needed to be established. These rules include a ban on loot boxes for anyone under the age of 18.
"In order to ensure the effectiveness of this ban, entities offering loot boxes must allow a system of document verification of the identity of participants," the report said.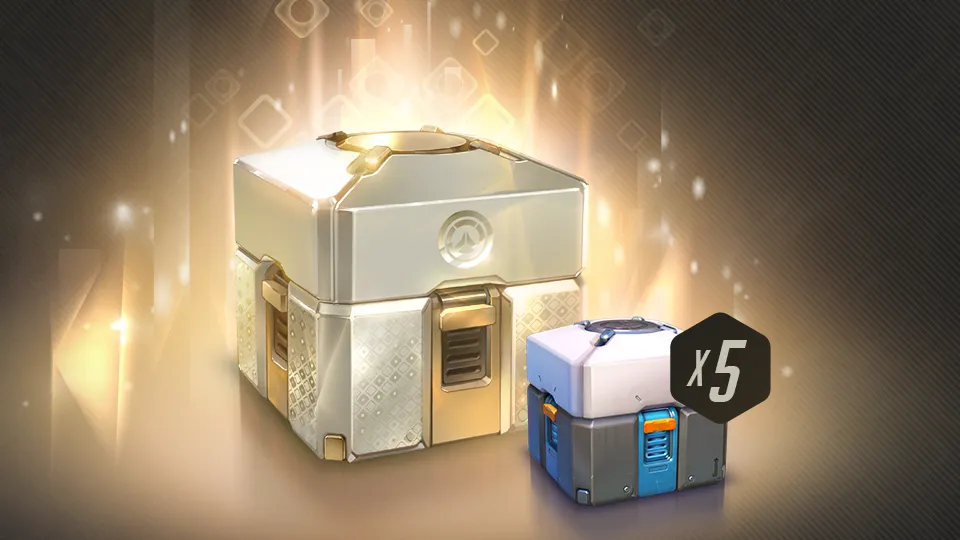 In addition, it established rules for advertising the products, including time limits similar to those imposed on the gambling industry, with ads only allowed between 1:00 and 5:00 am. These advertisements may not "incite the thoughtless or compulsive practice of this activity" or "mislead about the possibility of being awarded".
Ads should also include messages telling players to use loot boxes only sparingly.
When paying for a loot box, players must also be entitled to receive information "in a clear and sufficiently understandable form" about the possibility of obtaining a certain object or item in the game. The cost of these items should also be shown in euros, rather than simply in-game credits.
Game developers must also establish a self-exclusion scheme, allowing players to opt out of this mechanism.
Players who self-exclude may also be entitled to "eventually return the amounts of money or virtual objects that were committed exclusively to the loot boxes".
Players should also be allowed to set personal spending limits and time limits for the mechanic. Serious breaches of these rules – such as failing to display information about the probability of winning certain items – can lead to a fine of up to €200,000.
Violations classified as "very serious", such as allowing a minor to use loot boxes, can carry a fine of up to €3 million.