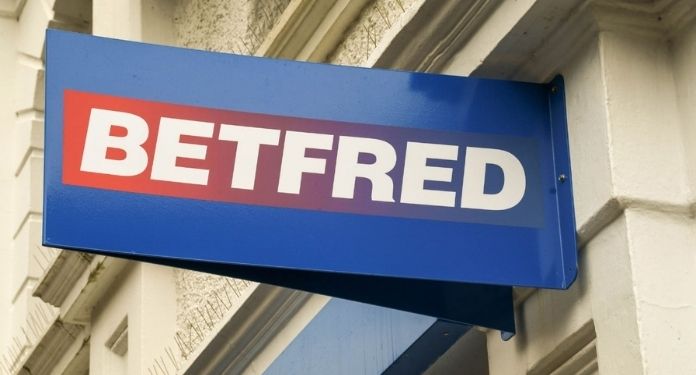 Betfred reported a nearly $240.5 million drop in pre-tax earnings during the months of September 2020 to September 2021.
Profit after tax for the period 2020 was £165 million; however, this has dropped to just £5.3 million for the 2021 period.
In a financial report, the company commented on the impact Covid-19 restrictions had on its business operations, detailing the closure of all of its licensed betting offices (LBOs) on March 20, 2020, with further local and national lockdowns. over the next year causing more closures and disruptions. The report said that "the impact on revenue and cash is significant".
Despite a drop in pre-tax profit, the company reported an increase in turnover for the period, increasing by approximately GBP 1 million to GBP 525.9 million. Additionally, gross profit rose from £410.2 million to £412.6 million.
The disparity in these numbers can be attributed to a sharp increase in users of Betfred's online betting services, which worked to offset the losses the company faced through closing physical betting shops.
This can be seen reflected in the amounts wagered on the company, rising from £6.4 billion to £7 billion. In addition, the company reported an increase in the average number of employees, from 7,000 to 7,500.
A statement from the board said: "On an annualized gross basis, staked amounts, revenue and pre-exceptional EBITDA on the group's LBOs for the period decreased due to Covid-19 as a result of the temporary store closures from November 2020 to April 2021".
"However, stakes, turnover and pre-exceptional EBITDA for Internet operations increased, resulting in an overall increase."