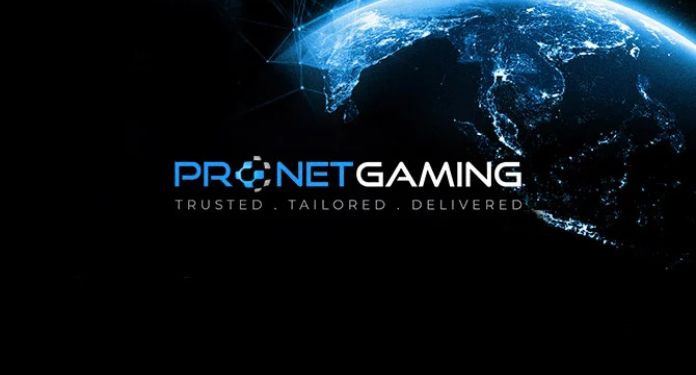 Pronet Gaming claims to have experienced rapid expansion over the past 18 months, which freed up funds for a "massive investment" in IT and new offices, allowing the company to shift its focus elsewhere, to Asia.
The supplier said its new market entry will allow brands in the region to offer customers localized products and a "real point of difference between competitors".
"An entry into the Asian market was always in the plan and required real focus to ensure we had the right product to compete with. I am obviously delighted that we are now able to do this sooner rather than later," commented Pronet's CEO, Alex Leese.
"The tremendous commercial success we've enjoyed is not only a testament to the team's hard work and the universal appeal of our offering, it bodes well for new customers looking for an affordable yet customized solution," added Leese.
But to prepare for the market, Pronet will need what Leese called "Asian market experts". To this end, the supplier will embark on an important recruitment program to strengthen its ranks in the region.
This hiring effort will cover all areas including sales, marketing and account management, as well as IT support and development.
All in all, it looks like Pronet Gaming is hoping to ride the wave of growth that the Asian gambling industry is currently experiencing, especially when it comes to iGaming.
While the region does not boast the relative stability of Europe or North America, Leese was confident that Pronet would find success in Asia.
He said: "It goes without saying that we will have to expand our team with experts from the Asian market in the coming months to ensure that we offer a truly localized service, but I am confident that we will have a compelling proposition moving forward."