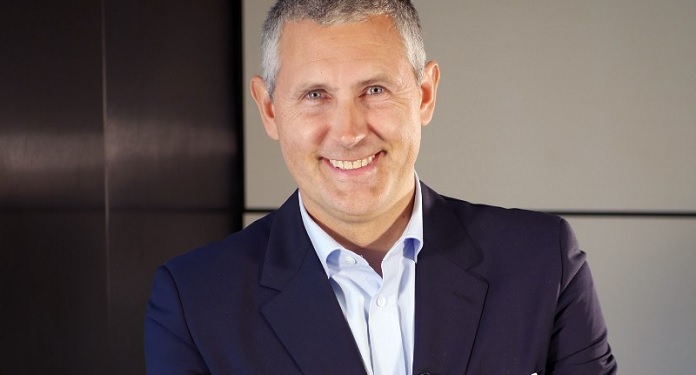 William Hill has announced that CEO Ulrik Bengtsson will be leaving the company as its sale to 888 Holdings is expected to complete next week. The executive's departure will end a nearly three-year stint in the top job and comes amid the takeover of the company by 888 Holdings, to be finalized around June 30.
"With the sale to 888 Holdings expected to close at the end of next week, the time is right to say goodbye to William Hill and hand it over to Itai Pazner, CEO of 888 Holdings," said Bengtsson.
"I look back on the past four years with pride in what we've accomplished, which has brought us to this point where 888 Holdings sees the tremendous benefit of acquiring William Hill and the opportunities it will open up for both businesses."
Bengtsson joined the company in 2018 as Chief Digital Officer, before being promoted to CEO in September 2019. But soon after taking over, Bengtsson was forced to deal with all the challenges caused by the Covid-19 pandemic, which severely impacted the company's business. William Hill.
Bengtsson further oversaw Caesars Entertainment's acquisition of the company and the subsequent sale of William Hill's European assets to 888. "888 Holdings has done a brilliant deal with two premium brands in William Hill and Mr Green, and I'm looking forward to seeing how the business combined will grow in the coming years," continued Bengtsson.
Pazner, for his part, commented: "Ulrik can be very proud to build such a strong team and we look forward to combining the business. I am excited about the opportunities for the expanded business, supported by high-quality management talent from both businesses."
About William Hill
William Hill started his business in 1934, traveling by motorcycle, placing bets in the Birmingham area of ​​the West Midlands region of England. Continuing the founder's innovative spirit, the group has become an international and multi-brand business.