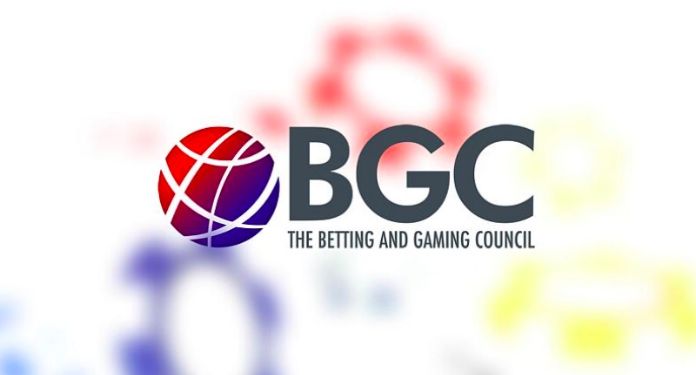 As part of the UK government's "Leveling Up" agenda, the UK regulated gaming industry is looking to spur regional growth. To this end, the industry expects to generate 15,000 tech jobs in the West Midlands over the next five years, announced the Gambling and Gaming Board (BGC).
The West Midlands region is one of England's nine first-tier NUTS, the United Kingdom's Territorial Units for Statistical Purposes.
The region is home to "world leading operators" such as bet365 and Gamesys, along with a host of iGaming developers such as Intouch. Other West Midlands-based industry employers include Genting, Inspired Gaming, Casino36, Broadway, Rainbow and Core Gaming.
"BGC wants to build a world-class industry that is better understood, respected and a fully engaged member of the communities in which we operate," said Michael Dugher, Chief Executive of the BGC.
Across the UK, the online betting, gaming and bingo sector provides nearly 120,000 jobs, with nearly 20,000 located in the West Midlands alone, and of those, 4,500 are located in Stoke: the hometown of bet365.
There are also 500 betting shops and 16 casinos in the region, which generate a combined £250 million ($311 million) in tax annually.
Jo Gideon, a Conservative Party politician and deputy for Stoke-On-Trent, said: "BGC members such as bet365 in Stoke-on-Trent are providing high-quality, high-quality jobs that provide excellent opportunities for long-term career for families across the region".
"As we deal with the Covid-19 pandemic and challenges such as the cost of living, the importance of responsible organizations and the role they play has never been greater," added Gideon.
In total, the UK regulated betting and gaming industry is expected to create 15,000 tech jobs across the UK over the next five years, as announced by the BGC earlier this week.