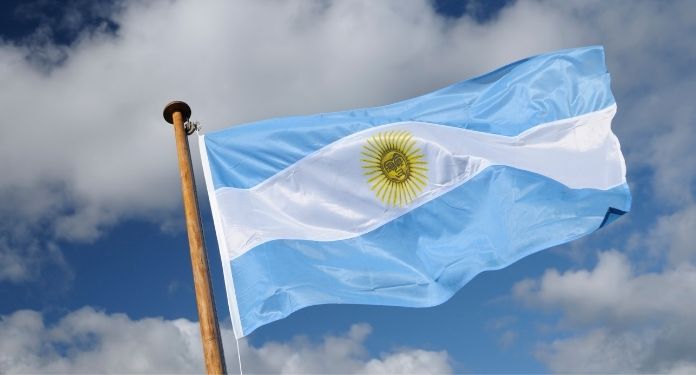 The government led by President Alberto Fernández has ordered a 50% increase in the indirect tax rate on online betting, so that it will now be applied in a range of 2.5% to 15%, depending on the status of the organizer or operator, through decree 293/2022 published in the Official Gazette.
The Indirect Tax on online betting was established in December 2016, through Law 27,346, which established a tax rate of 2% on the gross value of each bet, but at the same time gave the Executive Power powers to increase it by up to 50%, lower it or make it temporarily ineffective.
Subsequently, the 2021 Budget Law created the Online Control Registry of the Betting System, and the decree published yesterday specified "certain regulatory aspects in order to achieve correct application".
"Given the complexities of taxing online gambling and betting, it is necessary to have dynamic regulation that allows its adaptation, according to the evolution of the operations in question, and the different modalities that may arise", details the decree.
For this reason, it was considered "appropriate to increase the rates established by the aforementioned percentage" in the case of persons not registered in the registry. The range of rates to be applied is as follows:
• Subjects/entities residing in Argentina and registered in the Online Control Register of the Betting System: 5%.
• If these subjects/entities prove to have invested capital of more than AR$200 million (US$1.65 million) in the fiscal year ended January 1, 2021, a 20% increase in the number of employees employed in relation to dependency with a minimum of 20 employees, or 30 if they register based on regulation: 2.5%.
• Organizing entity residing in Argentina without registration at the notary's office: 7.5%.
• In the case of not mediating the intervention of an entity in the country: 10%.
• If the foreign subject/entity is not registered at the registry office or is located in "non-cooperative" or "low or tax-free" jurisdictions: 15%.