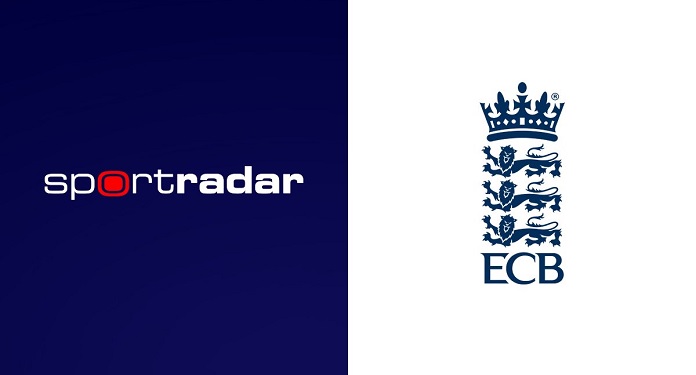 Sportradar's InteractSport has renewed its partnership with the England and Wales Cricket Board (ECB), England and Wales Cricket Board.
The cooperation will allow InteractSport to continue providing electronic scoring and fan engagement apps to the recreational cricket community, under a multi-year agreement with Sportradar.
More than 100,000 cricket matches in England and Wales have been scored on the Play-Cricket Scorer app since its introduction in 2017. The extended partnership includes the provision of the Play-Cricket Scorer app, Play-Cricket Live app and the Countdown app. Cricket up for 2024.
As noted by Sportradar, each product aims to provide unique value to the game that will complement existing ECB initiatives and further enhance the experience. This is done through live scoring, streaming and access to video highlights for club admins, players and fans.
ECB director values ​​continuity of agreement with Sportradar
"Our partnership with Sportradar allows us to deliver a quality experience to our recreational attendees and fans through world-class technology," said Alison Crowe, Director of Digital and Data at ECB.
Crowe added: "With an increasing number of participants in England and Wales, we are looking to inspire the next generation to share their passion."
The Play-Cricket Scorer app, for example, is designed to make electronic scoring simple and accessible to all levels of cricket, and integrates with the ECB's Play-Cricket platform.
InteractSport Managing Director Sam Taylor commented: "Sportradar is committed to supporting the growth of cricket at all levels. We believe that the continued incorporation of our digital solutions will enable the England and Wales Cricket Board to facilitate a closer connection and relationship between recreational players."
Taylor concluded: "It will also add a new dimension to their involvement with the sport they love to play and watch."