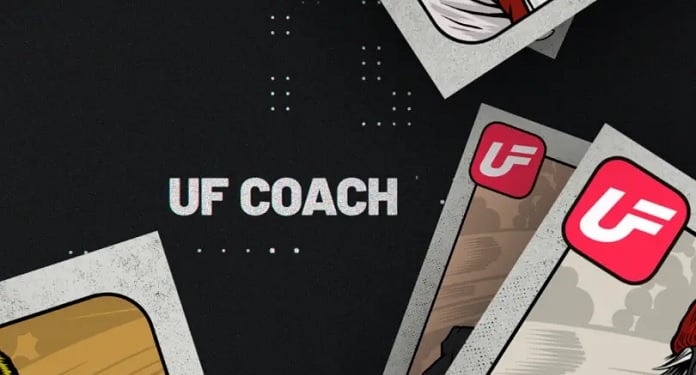 Sports gamification leader Low6 Limited Inc (Low6) has announced the introduction of NFTs in its leading fantasy game, UltimateFan.
The highly innovative inclusion of NFTs in mobile gameplay – whereby NFTs can be held simultaneously in a game's universe and in a user's cryptocurrency wallet – offers a new range of possibilities for sports teams, betting operators and affiliates looking to expand. your business to the blockchain industry.
Low6's suite of iGaming products is designed for some of the biggest names in sports, gaming and mobile technology, including the PGA Tour, UFC, Uber Eats and Points Bet.
Its platform, based on a unique community approach to sports gamification, now offers products for English football, American football and promotional products specific to the Cincinnati Bengals and Jacksonville Jaguars sports teams.
Low6 extended UltimateFan gameplay with new feature
With their new UF Coach feature, Low6 has now added to the NFTs in UltimateFan gameplay. As such, UF Coach bridges the gap between fantasy sports and NFTs, through a consolidation of in-game and out-of-game structures. This dual use of NFTs will add value to the cryptocurrency market while adding a new dimension to the gameplay.
Jamie Mitchell, CEO and co-founder of Low6, said: "Introducing NFTs into UltimateFan is a natural progression, an incredible value proposition for our users, and a huge step forward for the gamification experience for fans."
"The evolution of the UltimateFan product and its unbridled success in the UK and North American markets are symbols of the innovation and forward thinking approach that Low6 is proud of," he added.
Mitchell concluded: "Our strategy of introducing NFTs into the gameplay of fantasy products keeps us at the forefront of sports gamification, adding an exciting new differentiator for our partners and affiliates."
Awards
For its pioneering approach and next-gen gamification advancements, Low 6 won the "Virtual and Fantasy Operator" and "Rising Star" awards at the 2021 EGR Operator Awards and best "Freeplay Gaming Supplier" at the 2022 EGR North America Awards. , CEO Jamie Mitchell is a finalist for the EY Entrepreneur Of The Year™ 2022.