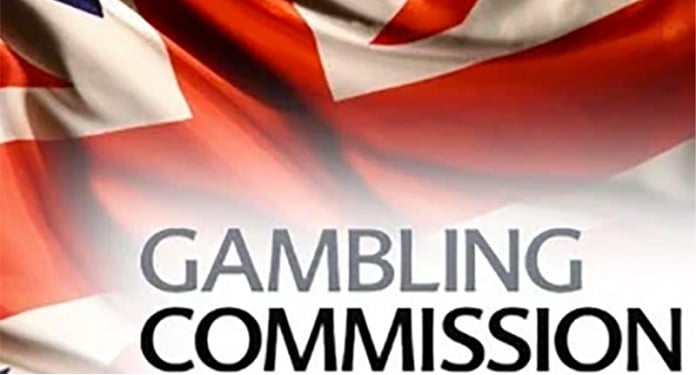 The Gambling Commission has published the latest data on gambling behavior in Britain, explaining how the region is reacting to the easing of lockdown measures regarding COVID-19 and other factors.
The data reflects the period between March 2020 and March 2022 and covers both in-person and online gambling, with data from licensed bookmakers (LBOs) found on Britain's high streets.
The latest information, relating to the fiscal year 2021-2022 quarters, shows that total online Gross Gaming Income (GGY) for the fourth quarter was £1.2bn ($1.50bn), a decline of 1% compared to the third quarter.
Total number of total bets/spins decreased by 2% from Q3 to Q4, with the monthly average of active accounts increasing by 5%. GGY slots declined by 5% to £541m between Q3 and Q4, with the number of spins decreasing by 2% to 17.9bn, and average monthly active accounts increasing by 5% to threem per month.
The number of online slot sessions lasting more than one hour dropped by 2% between Q3 and Q4, with an average duration of 18 minutes. Approximately 7% of all sessions lasted longer than an hour. And LBO GGY rose 3% to £551m between Q3 and Q4, with the total number of bets and spins decreasing to 3.2bn.
Gambling Commission notes that people may still be impacted by the pandemic
"We recognize that the country is now entering a different phase as we adjust to life after a series of restrictions. We continue to expect extra vigilance from operators as consumers are impacted in different ways by the circumstances brought about by the pandemic and the broader economic environment," read a statement from the Gambling Commission.
"Many people will still feel vulnerable as a result of the length of the pandemic period, more uncertainty about their personal or financial circumstances, or readjustment of budgets and timing as life returns to normal with a wider set of financial factors."