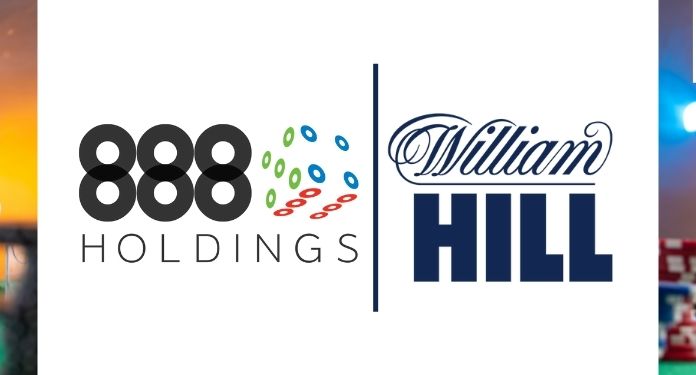 888 Holdings expects to complete the William Hill acquisition sometime "around" June 30, 2022, after the vast majority of shareholders have approved the purchase.
During an Extraordinary General Meeting (AGE) of the company, 888 shareholders voted in favor of the proposed acquisition, with nearly 307 million votes cast in favor of the change.
This represents over 99% of all votes cast. In comparison, 819,264 votes were cast against, constituting just 0.27%, while 18,306 votes were withheld.
But more importantly, with shareholder approval secured, the company entered the final chapter of a nearly nine-month-long saga.
888 won the auction for William Hill's European business in September 2021, when it closed out all competition with a bid of 2.2 billion pounds ($2.7 billion).
And within a few weeks, this movement will soon be completed. 888 expects to finalize its acquisition of William Hill by the end of next month.
Lord Mendelsohn, the Non-Executive Chairman of 888 Holdings, commented: "We are delighted with our shareholders' support of our proposed acquisition of William Hill and would like to thank them for their continued and constructive involvement as part of this process."
"We expect to complete this acquisition by the end of June, creating a global leader in online betting and gaming through the combination of two highly complementary businesses and two of the industry's leading brands," concluded Mendelsohn.
About 888 Holdings
888 Holdings is a company that operates online gambling and betting sites. Today, the company follows and acts in accordance with the laws of Gibraltar and is part of a group of companies founded in 1997.