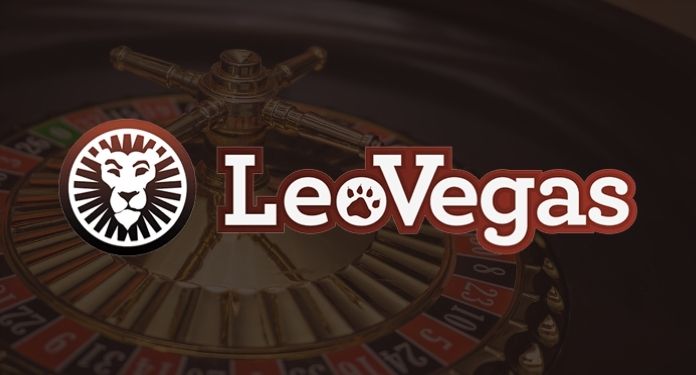 LeoVegas released its revenue report for the first quarter of 2022 and it shows that its revenue grew by 2% to reach 98.5 million euros ($103.6 million). Revenue for the previous year was €96.5 million (US$101.7 million). The number of depositing players, however, dropped from 462,386 to 455,843, which represents a decrease of 1%.
Even though LeoVegas decided not to participate in the Dutch market, the report noted that the business was hugely successful in Sweden. The brand declared that it was the "largest commercial operator" in the country and continued to accumulate market shares.
The Nordic countries accounted for 51% of LeoVegas' NGR, the rest of Europe accounted for 26% and the rest of the world accounted for 23%. This is not surprising considering the fact that LeoVegas is a Nordic based operator.
The report highlighted the fact that the share of the rest of Europe was lower than 2021 due to the fact that LeoVegas had decided to withdraw from the Netherlands.
The figures by product showed that casino made up 72% of the GGR, live casino contributed 16% and sports betting 12%. Sports betting has seen the biggest growth thanks to the launch of Expekt.
Although the number of depositing players has decreased, the amount deposited has increased from 295.8 million euros (US$ 311.3 million) to 309.5 million euros (US$ 325.7 million), which represents a growth of 5%.
Check the numbers reported by LeoVegas
Adjusted EBITDA reached 14.1 million euros (US$ 14.8 million). Compared to the first quarter of 2021, EBITDA fell by 35.6%.
Additionally, LeoVegas reported an operating profit of €9.6 million ($10.1 million). In the first quarter of 2021, LeoVegas' operating profit was €3.7 million ($3.9 million), which means that the company's operating profit increased by 163.8%.
The operator's income tax proved to be a headache as it reached 15.4 million euros ($16.2 million). In the first quarter of 2021, income tax was just 200,000 euros ($210,000). Royal Panda was responsible for most of the increase.
One of LeoVegas' biggest highlights this quarter was the launch in Ontario. Both Royal Panda and LeoVegas started operating on the same day that online gaming was officially in effect. The company also announced that it has launched two technology centers – one in Malaga and one in Warsaw.
More recently, MGM shook the world by announcing that it had made an offer to buy LeoVegas for a price of $607 million. With this move, the American casino giant is looking to expand its influence in Europe and become much more profitable. The LeoVegas report shows that the brand is not only profitable, but also has a large share of the European market.