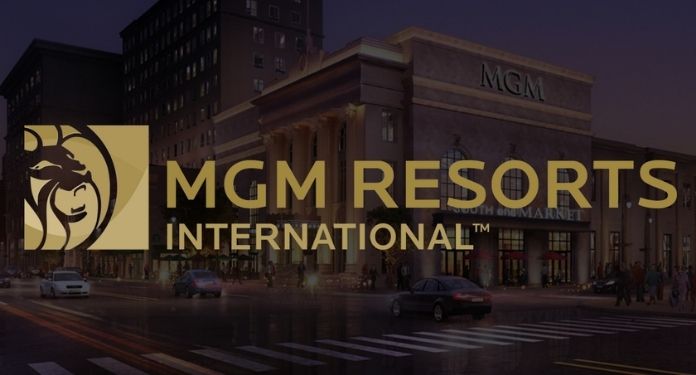 MGM Resorts International has initiated a public tender offer for 100% of LeoVegas AB shares worth US$607 million.
The acquisition must be financed in cash, and is expected to be cumulative with earnings and cash flow per share of MGM Resorts. As noted by MGM Resorts, the offer acceptance period is expected to begin around June 2022, and expire around August 2022.
"It is expected that an offer document regarding the offer will be made public shortly before the start of the acceptance period. Assuming the offer is declared unconditional no later than around the end of August 2022, the agreement is expected to start around the early September 2022," read a statement from the group.
"The offering is subject to certain regulatory approvals, receipt of valid bids for more than 90% of LeoVegas shares and customary closing conditions. It is expected to close during the second half of fiscal 2022."
A Big Deal for MGM Resorts
MGM Resorts explained that the acquisition will provide a unique opportunity for the company to build a global online gaming business at scale, with attributes such as strategic opportunities to accelerate growth and product offerings, an experienced online gaming management team and technology capabilities. superiors, and a commitment to continued profitable growth.
MGM Resorts CEO and President Bill Hornbuckle commented, "Our vision is to be the world's leading gaming entertainment company, and this strategic opportunity with LeoVegas will allow us to continue to increase our reach around the world."
"We have achieved remarkable success with BetMGM in the US, and with the acquisition of LeoVegas in Europe we will expand our online gaming presence globally."
"We believe this offering creates a compelling opportunity that allows the combined teams of MGM Resorts and LeoVegas to accelerate our global digital gaming growth and fully realize the potential of our omnichannel strategy. We look forward to welcoming the LeoVegas team to our MGM Resorts family. ", concludes Hornbuckle.
LeoVegas announced that its board of directors has unanimously recommended that shareholders accept the public offering.