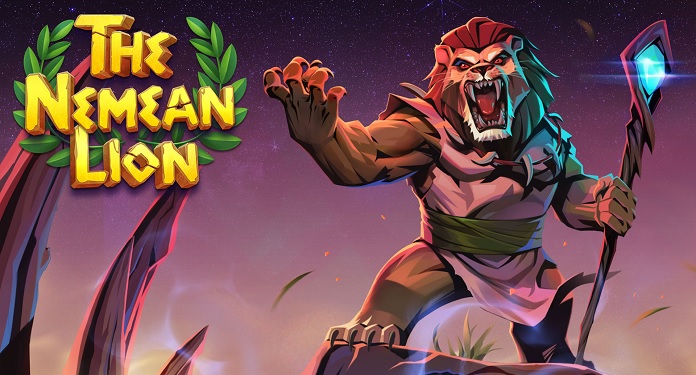 Blue Guru Games has released its first slot title, The Nemean Lion. The studio has signed deals with several aggregators, including Relax and Oryx Gaming. The Nemean Lion came online through several key partners.
Blue Guru CEO Andrew Braithwaite commented, "It's great to release our first game. This is an important milestone, of course, and there is much more to come."
"We are particularly excited about the US, which offers such an exciting opportunity. We are a great team having so much fun making games, and we can't wait to put our ideas into practice and see them played out."
Braithwaite noted that the release is the first of several game titles slated to hit the public later this year. After all, the company hopes to gain access to the US commercial market through its upcoming releases.
LeoVegas CEO Gustaf Hagman said, "Blue Guru Games' first game release is a milestone. It is fantastic to see how quickly they went from concept to start and a real proof of the strong commitment and entrepreneurship we have within the group and the companies in our portfolio".
Hagman added: "We are now eyeing the US market, where a thirst for high-quality games perfectly complements our goals and capabilities. I look forward to our continued development and growth."
Blue Guru Games has joined LeoVenture's investment arm of LeoVegas. The company has grown since last year and currently has a team of 30 members. LeoVentures also invested in CasinoGrounds, Pixel.bet and BeyondPlay, in addition to Blue Guru Games. According to the company, these investments aim to add "strategic value" to the LeoVegas Group.
About LeoVegas
LeoVegas is a Swedish gaming company and provider of online casino and sports betting services such as table games, slot machines, progressive jackpots, video poker and live betting in various international markets. The company was founded in 2011 by Gustaf Hagman and Robin Ramm-Ericson.