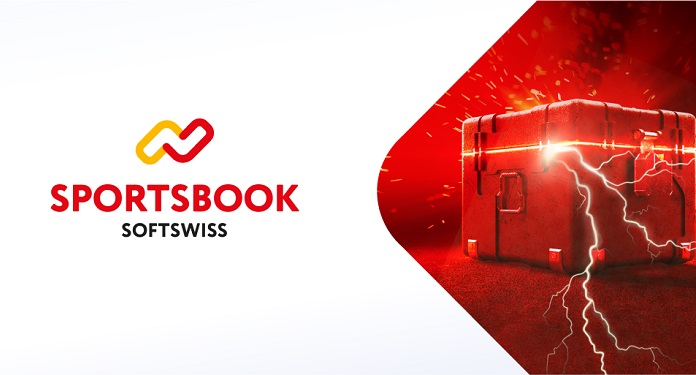 SOFTSWISS Sportsbook takes another step towards gamifying sports betting by launching a new type of bonus – Lootbox. The feature aims to broaden the player experience and allow punters to earn extra bonuses within the sports betting process.
The group's Sportsbook became the first sports betting solution to add the popular engagement tool. Lootbox bonus feature allows players to get a certain amount of bonus when placing bets.
Once they have enough points to activate the bonus, players have the chance to choose one of the loot boxes that appear on the screen and win up to three free bets. Each free bet will be equal to the player's average bet.
Like other types of bonuses in SOFTSWISS Sportsbook, the Lootbox feature offers the operator very flexible and convenient settings. The client can launch and manage the bonus as well as optimize it for different categories of players.
"When developing new bonuses, we always pay attention to market trends and the needs of players and operators. Gamification is what the market demands right now and is one of the main goals of Sportsbook", commented Alexandr Kamenetskyi, Product Owner of SOFTSWISS Sportsbook.
Kamenetskyi added: "The Lootbox bonus is a great addition to the features we've already added to our solution. In addition, it is a new type of bonus for the betting market, so it is a double pleasure to offer exclusive tools to our partners and players."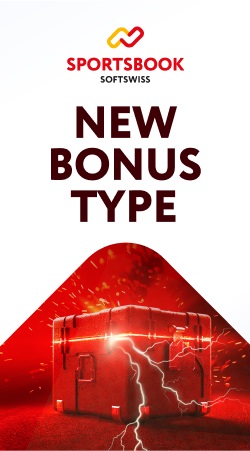 The Lootbox bonus isn't the only new Sportsbook feature that hopes to excite players in the near future. Soon, SOFTSWISS will introduce another type of exclusive bonus for sports betting solutions, the 'Hunting Tournaments'.
About SOFTSWISS
SOFTSWISS is a widely acclaimed iGaming specialist that provides certified software solutions to manage gaming operations. The company has an international team of more than 1,000 employees and has an official presence in Malta, Belarus, Poland and Georgia.
The group has a vast product portfolio which includes an online casino platform, game aggregator with thousands of casino games, Affilka affiliate platform, sports betting solution and jackpot aggregator. In 2013, SOFTSWISS was the first in the world to introduce a bitcoin-optimized online casino solution.