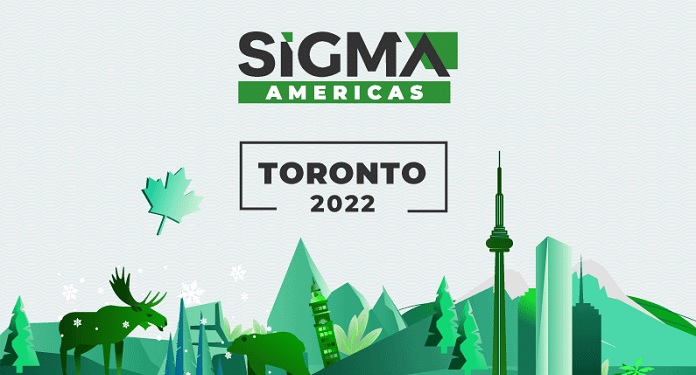 Following the launch of SiGMA Americas, SIGMA has officially opened online registration for the event in Toronto. Players who take advantage of early registration will get advantageous prices, available on the site for a limited period of time.
Tickets, which are on sale for just $49, include full access to the exhibit, as well as an invitation to network and enjoy a few drinks at the official welcome reception.
Initially, tickets with differentiated prices would be accessible until March 27th, however, the organization chose to extend this acquisition period until April 15th. Subsequently, tickets will sell for $99, and eventually a last-minute ticket series at $149 for last-minute buyers.
SiGMA Toronto
SiGMA Toronto, which runs June 6-9, will focus on leveraging the natural synergy between the emerging tech and iGaming sectors, taking advantage of a fast-growing industry following recent reforms through the legalization of single-event sports betting in Canada and the launch of the Ontario regulated iGaming market.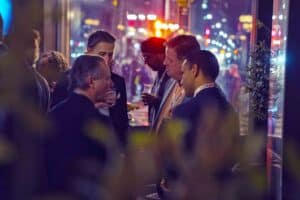 In addition to a full schedule of expert-led panels and workshops, a top-notch exhibition floor provides a direct line to some of the industry's top brands – making it an ideal venue for networking and brand exposure. Attendees can also look forward to many networking occasions during the summit, with several dinners taking place in the evening.
The event will also feature an award, encompassing the gaming, emerging technology and marketing verticals. In addition to the awards, the event will also feature a charity auction, whose income will be donated to the SiGMA Foundation – the company's charitable arm.
The summit will incorporate SiGMA Group's emerging technology and affiliation brands; AIBC and AGS. This cross-presentation of verticals brings added value to players looking to explore new opportunities in complementary frontier sectors.