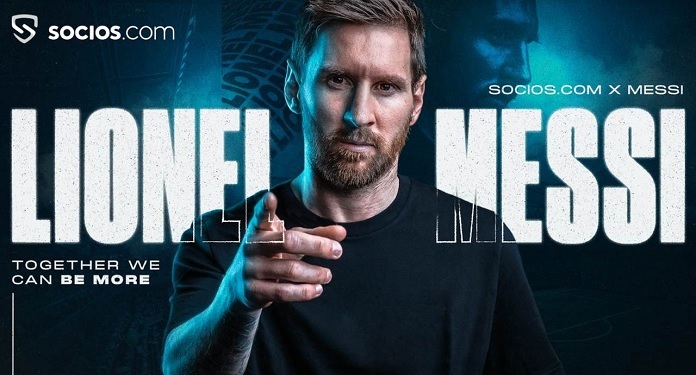 Argentine star Lionel Messi and Fan Token creation platform Socios.com have teamed up to build a more inclusive, exciting and rewarding future for fans around the world. "Be more" is the slogan of Messi's first campaign as the newly appointed Global Brand Ambassador.
As a global ambassador, Lionel Messi will promote the brand to his 400 million followers, inspiring fans around the world to come together and share their passion for their favorite teams, joining the most empowered and engaged community in the sport. Four-time champion of the Champions League, the ace will appear in various educational and promotional campaigns.
Since making his first professional appearance at just 16, Lionel Messi has won 35 major trophies, scored nearly 700 goals – including 92 in a single record year – and won more Ballons d'Or (7) and Golden Boots (6) than any other football player in history.
The platform's vision has been adopted by more than 130 sports organizations around the world, including Paris Saint-Germain, Barcelona, ​​Juventus, Milan, Inter Milan, Napoli, Valencia, Atletico Madrid, Manchester City, Arsenal and UEFA. The network also features South American clubs such as River Plate, Flamengo and Corinthians, as well as more than 50 US sports franchises from the NBA, NHL and NFL, Formula 1 teams and big names in the eSports world.
Socios.com deal with Argentine star will last three years
Lionel Messi's deal with Socios.com will run for an initial period of 3 years. "Since playing my first professional game, the passion of the fans has been a driving force that has helped inspire me to be my best. The fans deserve to be recognized for their support. They deserve opportunities to influence the teams they love," Messi said.
"Socios.com exists to improve the fan experience, to allow fans to 'be more.' I am proud to join Socios.com's mission to create a more connected and rewarding future for fans around the world."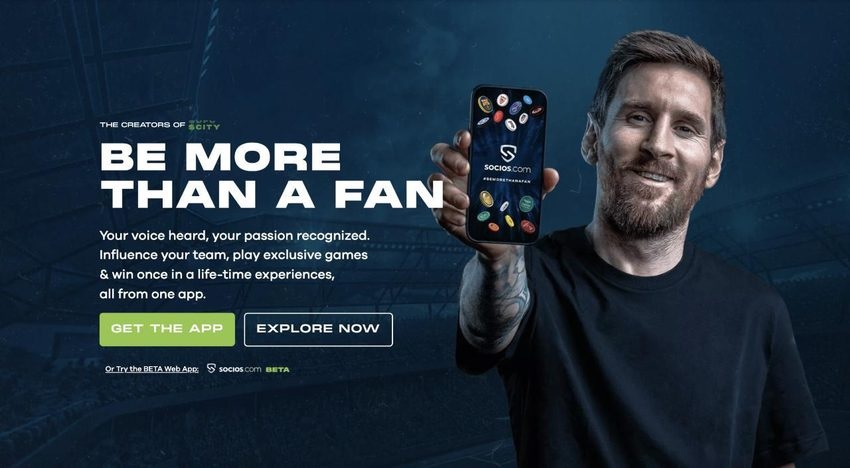 Alexandre Dreyfus, CEO of Socios.com, said: "Talents like Lionel Messi make the beautiful game even more special for fans. "At Socios.com, what we're trying to do is make sure fans, wherever they are in the world, feel that their support is valued, that it matters, that it's special."
Dreyfus concluded: "We are delighted to announce Lionel Messi as our new global brand ambassador and look forward to building a more inclusive, exciting and rewarding future for fans around the world together. We've made great strides in recent years, but if football fans know one thing, it's that with Lionel Messi by our side, anything is possible."