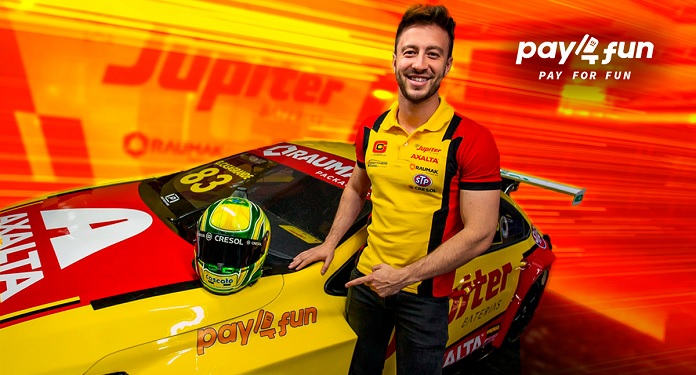 Official Pay4Fun ambassadors, drivers Gabriel Casagrande and Thiago Camilo are fighting for the lead in the general Stock Car points classification. After the second stage of the 2022 season, Casagrande is in first place and Thiago Camilo is in second place. The race was held in Goiânia this weekend.
The two Pay4Fun partners shared their impressions at the start of the championship. "Hello, Pay4Fun people! The two races in Goiânia are over, the weight still got in the way. But it was a positive balance and I ended up scoring good points with the fifth and sixth. it cost us a few seconds", stated Camilo.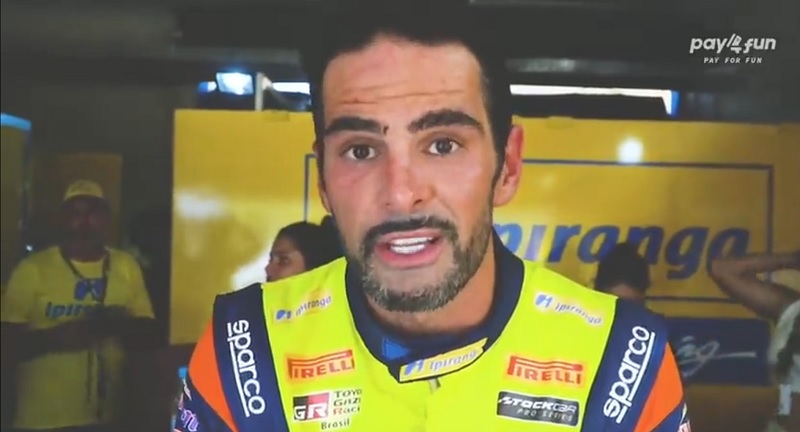 He continued: "Probably, the result of Race 2 could be better given that when I entered the pits I was leading the race. But it's alright! Positive balance and let's think ahead, next race in Rio de Janeiro and we are in second in the championship, one point behind the leader. We are working step by step, we are on a good path".
Current Stock Car leader Gabriel Casagrande regretted the result of the stage: "Speak up, Pay4Fun people, thanks for the fans! Unfortunately, today was not our day, but we are still in the lead of the championship with a small difference to the second place, which is Thiago. We will try to improve our car and we still have 10 stages to go. I count on your support this year!".
Pay4Fun partnerships with Stock Car drivers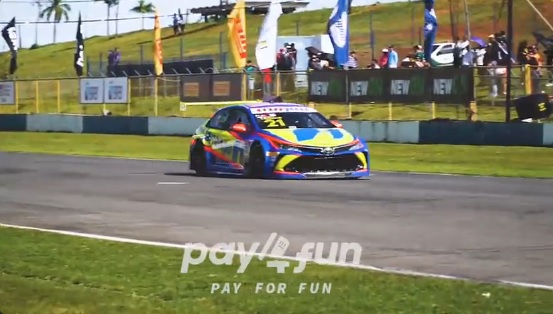 In February of this year, Pay4Fun announced sponsorship agreements for the two Stock Car drivers. Gabriel Casagrande has already been sponsored by Pay4Fun in the 2021 season, where he became champion. Casagrande is 26 years old and is in his ninth season in the category.
While Thiago Camilo debuted in Stock Car in 2003, in the same race in which his father, Bel Camilo, said goodbye to the tracks. In 2004, Camilo became the youngest driver to win a Stock Car race in Brazil, at the Interlagos stage, at the age of 20. Furthermore, he is the only driver to win the Race of the Million in the years 2011, 2012 and 2015.