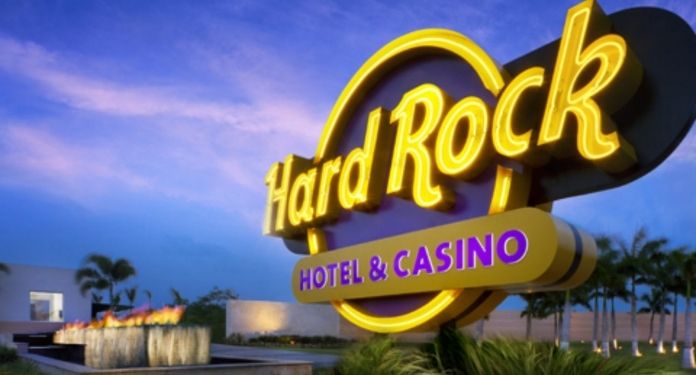 Hard Rock International has been named by Forbes as one of America's Top Employers for 2022, earning a ranking among other prestigious companies in the "Travel & Leisure" industry – which encompasses hotels, resorts, restaurants and entertainment entities.
This is the sixth time the brand has been recognized with this honor since 2015, and it has been ranked number one since last year.
The 2022 America's Top Great Employers list highlights companies that continue to prioritize making their workplace the best for their employees, especially during the difficult times the ongoing COVID-19 pandemic has brought to the hotel industry.
In partnership with market research firm Statista, Forbes compiled the 2022 list, surveying approximately 60,000 Americans working for companies with at least 1,000 employees.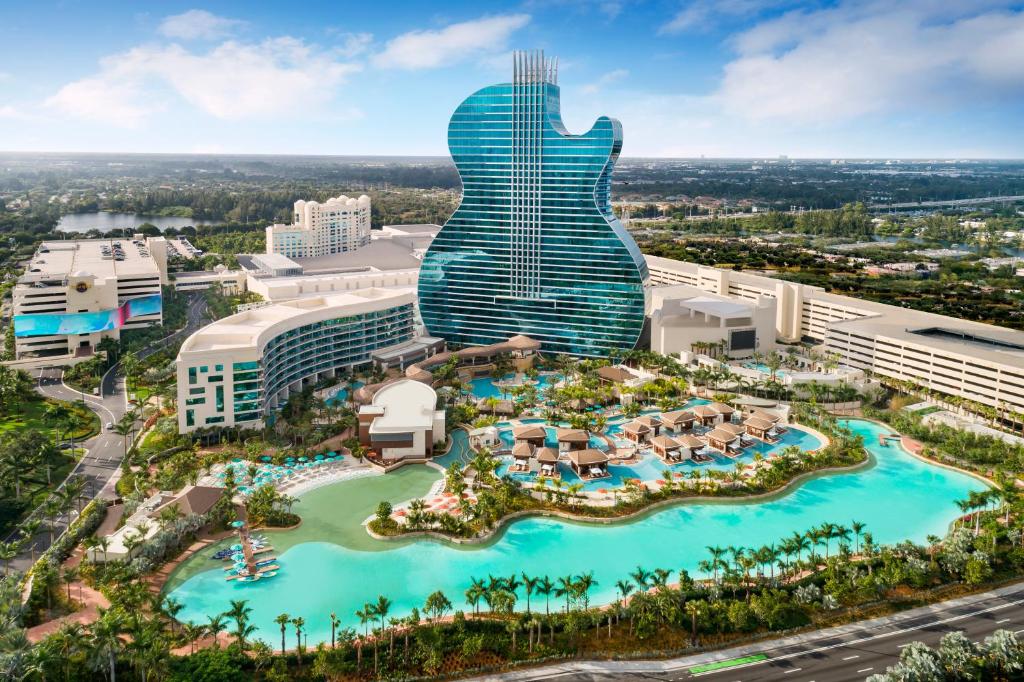 Survey participants were asked questions on work-related topics, including working conditions, salary, development potential and the company's image in relation to their current employer.
The assessment was based on direct and indirect recommendations from respondents who were asked to rate their willingness to recommend their own employer to friends and family. The final list ranks the top 500 large and medium-sized employers that received the most recommendations.
"As a global company with more than 22,000 team members in the US alone, this honor is an especially significant testament to Hard Rock's continued efforts to provide the best working environment for its team members," said David Carroll, SVP of Resources. Humans from Hard Rock International. "Without them, Hard Rock wouldn't be the place it is today."
Learn more about Hard Rock
Hard Rock is an operator operating in 67 countries, covering 249 locations with owned/licensed or managed hotels, casinos, rock shops, spaces for live performances and cafes.
In 2020, the company launched a joint venture called Hard Rock Digital, an online betting company, retail sports betting and online gaming platform.