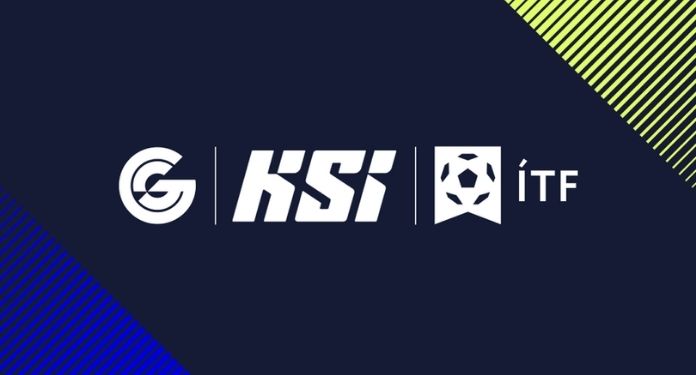 The Club Association of Iceland (ITF) and the Football Association of Iceland (KSI), the two main governing bodies of football in Iceland, have entered into a partnership with Genius Sports.
The deal, said to be a long-term deal, was signed to help drive the "development and global growth of Icelandic football".
Genius Sports will have access to more than 1,400 games per year and has been granted the authority to capture, manage and market live streams and in-game data with betting partners associated with the ITF and KSI.
Jonny Katanchian, Head of Business Partnerships at Genius Sports, commented, "This partnership with the ITF and KSI is an excellent example of the Genius Sports partnership model and the value we deliver."
"Icelandic football will benefit from our global reach, unique free play capabilities and official data to help expand its sport. Bookmakers will receive the fastest, highest quality data and video content across thousands of events per year," added Katanchian.
In addition to Genius Sports' data and technology capabilities, the company will also offer fans its portfolio of free content and games.
This includes fantasy competitions, trivia and match prediction tools, which Icelandic football organizations can then use to better determine fan content preferences.
Birgir Jóhannsson, CEO of the ITF, said: "We have made a tireless effort over the past year to commercialize these rights and it is now bearing fruit. These agreements, and those to follow, will ensure that Icelandic football reaches its next step, for the benefit of everyone, including clubs, players and the national football community as a whole".
Stefán Gunnarsson, Director of Commercial and Marketing at KSI, commented: "We are immensely pleased to have signed Genius Sports, one of the leading players within the field of betting and data mining. We are really looking forward to partnering for the next cycle".