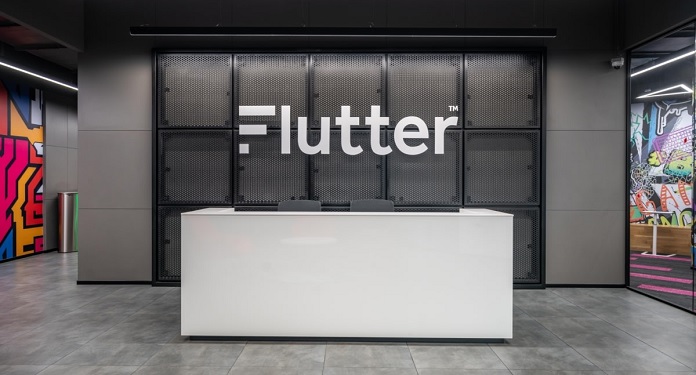 Flutter Entertainment has opened a strategic hub in the Spanish autonomous city of Ceuta to support its operations in the country. According to regional media, this center will be part of the 'Flutter International' unit, which is in the process of hiring 30 employees based in the Spanish city.
The center in Ceuta aims to provide dedicated support for Flutter's top brands, PokerStars and Betfair, which have been operating in Spain's regulated online gaming market since 2011. In addition, the company has transferred its Spanish online gaming license from its commercial entity Malta for your new domain in Ceuta.
The presence of the betting group in Ceuta will be led by Elisa Miguel Fonseca, Managing Director of Flutter International Spain. "We are contributing to what is quickly becoming a center of excellence for online gaming," he commented.
The director added: "From here, we also have access to the great local talent that can be found in the city and in the Spanish market, in which we have licenses, in order to embark on several projects from our new offices in the city in the future".
Flutter's Spanish migration was considered the most significant action for the government of Ceuta, which is actively targeting international gaming companies to domicile their business in the autonomous city located in the northern part of Africa.
Since 2016, more than 20 igaming operators have chosen to open offices in Ceuta, including 888 Holdings, Betfred, MondoBets, Circus Gaming and Casino de Barcelona.
About Flutter Entertainment
Flutter Entertainment is an Irish betting holding company created by the merger of Paddy Power and Betfair, and the subsequent acquisition of The Stars Group. The group is listed on the London Stock Exchange and is part of the FTSE 100 Index.
The company operates under several brands including BetEasy, Betfair, FanDuel, Fox Bet, Paddy Power, PokerStars, Sky Bet, Timeform and TVG Network.