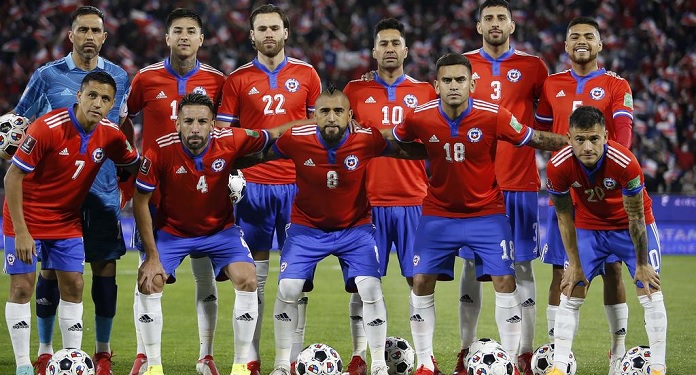 Online payment solution platform, Paygol is the new digital sponsor of the Chilean National Football Team for the 2022 season. This agreement between Paygol and the Chilean Football Federation (FFCh) covers both men's and women's teams.
According to an official statement, this alliance seeks to reflect the group's support for financial inclusion "as a positive impact for the Chilean market", offering diversity and security in payment methods and in sports.
In addition to becoming a digital sponsor, Paygol will also have digital actions and a brand presence in the stadiums where the Chilean national team will play its games, alongside other partner brands such as the bookmaker Betsson, Nike and Coca-Cola.
"With this brand evolution, we want to reflect Paygol's ambition, what we stand for and what we pursue," said Carlos Varas, CEO of Paygol Global.
On the other hand, the platform specialized in smart solutions presented its new identity, which includes the renewal of the logo to reflect the local colors, blue and red. Carlos Varas also explained that this step represents "a change in our identity that positions us for the future".
"The alliance adds to Paygol's local commitment to support Chilean football, fans of the sport and accompany the team in its fight for the World Cup", reads the official note of the new sponsor of the Chilean national team.
Currently, the Chilean team is not guaranteed for the next World Cup and is in sixth place in the World Cup Qualifiers, with 16 points. The opportunity to climb the table takes place this Thursday, 27, against Argentina, at Municipal de Calama. Chile returns to the field on Tuesday, February 1st, in a game against Bolivia, at Hernando Siles.
About Paygol
Paygol presents itself as an online payment solution aimed at the markets of Chile and Latin America.