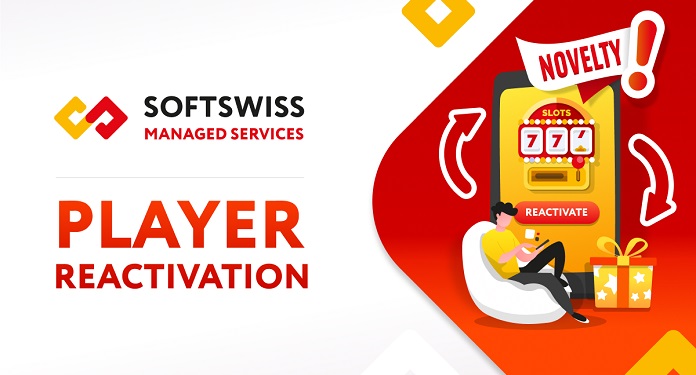 SOFTSWISS Managed Services is expanding its structure with the launch of a new service – Player Reactivation. The service was launched in 2021 for some customers and has shown excellent results working with inactive players. The Player Reactivation service is now available to all SOFTSWISS Online Casino Platform customers.
The player reactivation team services are available in three languages: Russian, English and German. The new department is responsible for dealing with players who, for one reason or another, experience a decrease or lack of gaming activity. In this case, the player reactivation team uses calls, SMS and other forms of contact to re-engage players.
Benefits of the Player Reactivation Service
Additionally, the Player Reactivation Service helps players who may experience technical issues when making a deposit. If more than two weeks have passed since a user last played, the player's reactivation team may also contact the account holder. The same applies to players who have made a big withdrawal.
Player Reactivation is part of the SOFTSWISS Managed Services which also includes:
Top-notch support, which handles player requests and responds to chat and email queries 24 hours a day;
Player retention email marketing service to increase player loyalty and engagement;
VIP player support that gives special attention to the biggest customers;
Anti-Fraud Support, providing dedicated verification and fraud prevention.
"We are always looking for better interaction with players, which allows our customers not to worry about emerging issues and focus on developing their business to interact with players as efficiently as possible and not get too spread out in the process," commented Artyom Rudakov, deputy director of B2C.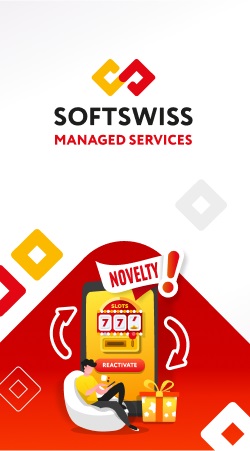 Rudakov concluded: "We understand the importance of this part of the player pool, so the focus of the player reactivation team is a targeted and personalized approach for each player."
About SOFTSWISS
SOFTSWISS Managed Services work in conjunction with SOFTSWISS Products to provide additional value to iGaming operators and players. Managed Services include Top Line Player Support, Dedicated Anti-Fraud Support, VIP Player Support, Player Retention and Player Reactivation.
SOFTSWISS is a widely acclaimed iGaming specialist, providing certified software solutions to manage online gambling operations. The company has an international team of more than 1,000 employees and has an official presence in Malta, Belarus, Poland and Georgia.