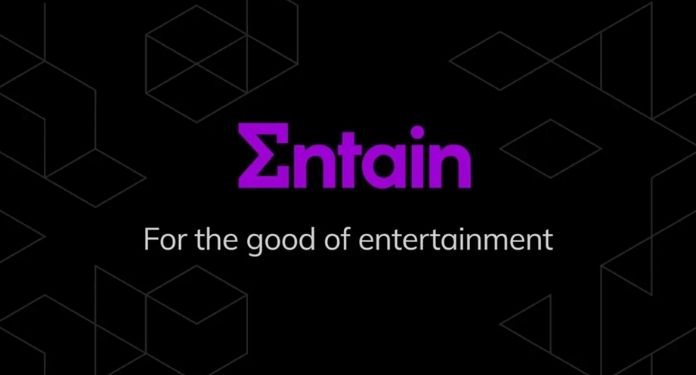 Entain has announced its business reports for the fourth quarter of 2021 as well as the financial year through December 31, 2021 (FY21).
The report shows strong performance from FY21 with the group's betting revenue (NGR) growing 7% year-on-year and annual online NGR growing 12%.
All major markets saw an 18% increase in 2021, excluding Germany, where the new regulatory regime is impacting the market.
Online growth has been asset-driven, with assets up 25% year-on-year. Despite this, the fourth quarter online NGR showed a 9% drop when compared to the third quarter, while the retail NGR was up 60%.
2021 EBITDA is expected to be in the £875m – £885m ($1.19bn – $1.2bn) range, ahead of previous expectations.
In terms of operational highlights, the report listed an additional £25m investment in the 'New Opportunities' business segment in 2022 to support the launch of the first sports skills-based betting products during this year.
In addition, the Entain Foundation launched EnTrain, a new initiative aimed at increasing technological access as well as improving diversity.
Jette Nygaard-Andersen, CEO do Entain, comentou: "2021 tem sido um período de sucesso e eventos para o Entain, e nossa plataforma líder de mercado impulsionou mais um ano de crescimento forte, sustentável e diversificado. Todos os nossos principais mercados têm tido um bom desempenho".
"We've also made significant operational progress and continue to provide our customers with even better content, experiences and excitement as the worlds of media, entertainment, technology and gaming converge."
"As always, our sustainability efforts have been at the heart of everything we do. We continue to lead in the critically important area of ​​player protection, and our technology-based Advanced Care and Responsibility program is progressing well," concluded Nygaard.