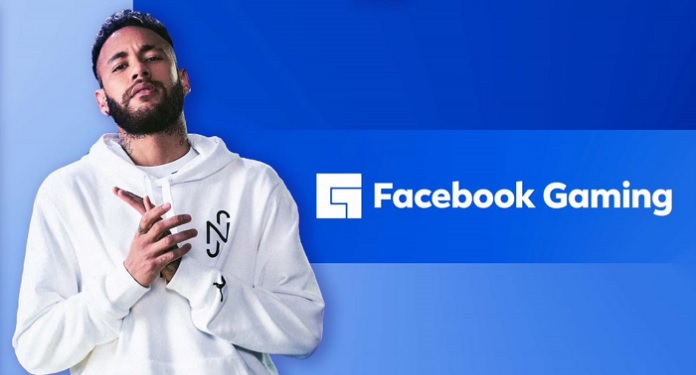 Brazilian football player Neymar's passion for games and poker is already well known. This year, the athlete was announced as a cultural ambassador for PokerStars. With millions of followers on social platforms, the PSG and the Brazilian national team's 10 shirt has already made numerous live broadcasts of his favorite games.
From this Friday, 17th, Neymar will perform his lives exclusively on Facebook Gaming. The first exhibition is scheduled for 4 pm (Brasilia time). Announced by Meta itself (formerly Facebook), the player has been confirmed as Facebook Gaming's new content creator.
As such, he will stream games directly from his Facebook page. The intention is to bring together the fans of the Brazilian ace in a single space and at a fixed time to check out Neymar's game. In addition, the platform wants to provide even more content, with videos about games also on Neymar's Instagram account, which currently has more than 166 million followers.
"I am very happy to have Facebook Gaming as a partner for my livestreams! Everyone knows that the gaming world has always been one of my biggest passions after football and I can't wait to meet everyone who shares that passion. I hope everyone and I can have a lot of fun", said Neymar in a message released by Facebook Gaming.
Neymar arrives to be one of the main names of Facebook Gaming
With the intention of further expanding the reach of the livestreams platform, Meta is looking for more important names to close partnerships with a global reach. Since the end of 2019, the group has been engaging people to increase both visibility and the number of fans in one place.
According to Portal Terra, Neymar starts the partnership with Facebook Gaming with a greater number of followers than the main names on the platform.