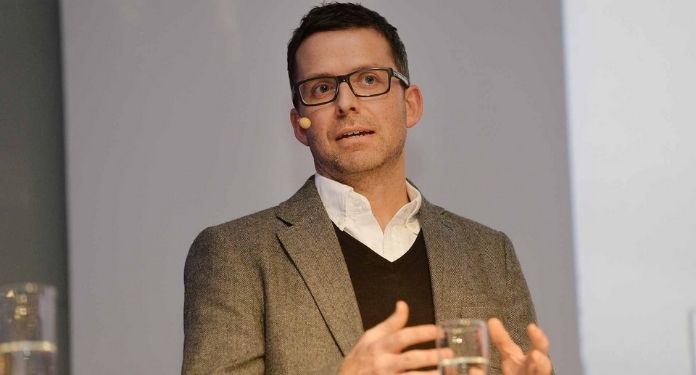 Tennis Data Innovations (TDI), a joint venture of ATP and ATP Media, named David Lampitt as the company's first CEO.
The TDI group, formed in 2020, was created to manage the aggregate rights to the ATP Tour and ATP Challenger Tour game data. They also own a number of game broadcasting rights aimed at making tennis more accessible to a digital audience.
Lampitt, who has a wealth of industry-wide sports experience, was most recently Managing Director of Sports Content and Partnerships at sports data company Sportradar. He is credited with being part of the leadership team that completed the company's IPO in September of this year.
He also spent two years as CEO of Portsmouth Football Club, seven years with the English Football Association and was CEO of Supporters Direct.
A big step for Tennis Data Innovations
His appointment marks the first hiring of senior executives since the company was formed. As CEO, his responsibilities will include overseeing central management, product innovation and mining tennis data in markets such as betting and performance analysis.
Lampitt commented: "As a lifelong tennis fan, I am delighted to join TDI at such an exciting time as tennis seems to transform the way its data and content is leveraged throughout the modern game."
"I look forward to teaming up at TDI and supporting the joint mission of ATP and ATP Media to provide the best experiences for tennis fans around the world," added Lampitt.
Mark Webster, ATP Media CEO and TDI Board Member, added, "This is a major new venture with enormous upside potential, and we needed someone with a deep understanding of the space to lead the team."
"We are delighted to have attracted someone of David's skill and experience to join the Board as CEO," concluded Webster.