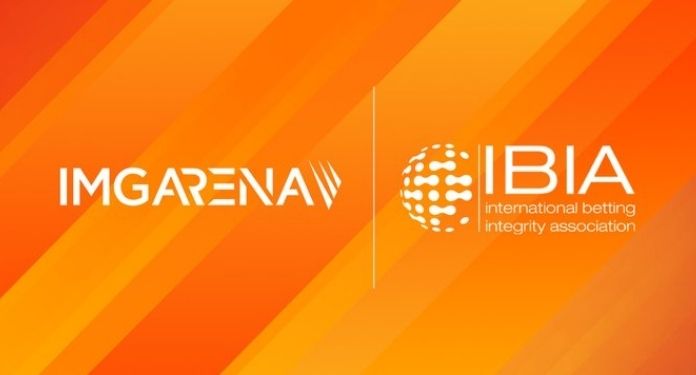 The International Betting Integrity Association (IBIA) has further increased its global reach by teaming up with sports betting provider and content center, IMG Arena.
As an associate member of the industry's anti-corruption and protection organization, IMG will collaborate with the multinational body on betting integrity and sports data distribution.
IMG is one of the latest companies to join as an associate, a category of IBIA member institutions alongside operators and strategic partners created to "reflect on the association's growing international multi-sector engagement activity".
"The change is a natural progression after a growing involvement between IMG Arena and IBIA in betting and integrity issues," said IBIA CEO Khalid Ali.
"We recognize the growing importance of sports data for IBIA's regulated betting operators and the benefits both parties see from closer cooperation."
"IBIA values ​​IMG Arena's contribution to protecting the integrity of sporting events and the rights to related sporting data it distributes globally. The association looks forward to building on our existing relationship and expanding our engagement activities," adds Khalid.
Under the new IBIA structure, membership is open to companies or organizations that share its values ​​and ambitions with respect to sporting integrity and betting issues related to this area.
IMG Arena currently has partnerships with a number of football leagues, such as Ekstraklasa in Poland, while the sport has been identified as a significant area of ​​interest with regard to betting integrity, with a study by the University of Nicosia in partnership with the IBIA finding that friendly matches face an increased threat of corruption.
"We are excited to become an associate member of the IBIA. We want to be committed to protecting the integrity of the sport and have been in a consistent and committed position with the distribution of official content since our launch in 2012," commented Freddie Longe, EVP and Managing Director of the IMG ARENA.
Far concluded: "IBIA is a world-leading voice in integrity for the licensed sports betting industry and we are proud to further develop our partnership in support of our shared vision."