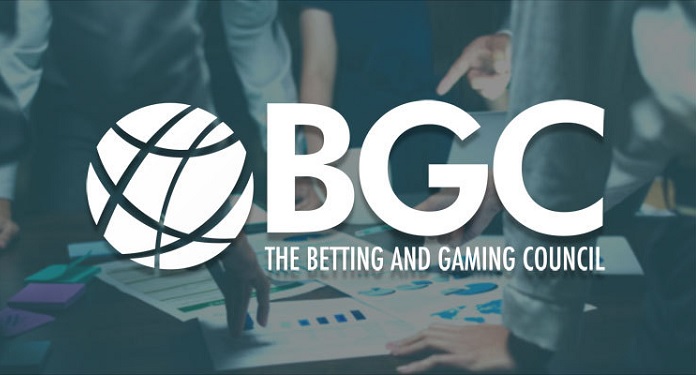 The Betting and Gaming Council (BGC) has called on the UK Government to make the protection of children and teenagers a priority in the next 'Gambling White Paper'.
The BGC's chief executive, Michael Dugher, highlighted the organization's achievements and hopes the government will place the protection of minors – especially in relation to gambling in the illegal market – as a priority.
Dugher said: "We strongly support the Government's Gaming Review, which has highlighted the protection of children and vulnerable people in a fair and open gaming economy as a top priority. Therefore, we hope that child protection is at the heart of this new legislation."
BGC members have taken a number of measures over the past two years
Since 2019, 15 child protection measures have been passed, with other regulations planned to take effect in the coming months. Key actions so far include the £10 million Gambling Prevention for Young People Programme, targeting children, teachers and young workers across the UK and promoted by safer gaming charities YGAM and GamCare .
In addition, BGC members have introduced new age restriction rules for ads on social media, preventing anyone aged 24 and under from having access to such content. And their efforts seem to have paid off.
First results from one operator showed a 96% drop in views for 18-24 year olds in the last quarter of 2020 and, according to a recent Gambling Commission report, the problem gambling rate for 16-24 year olds years dropped 50%.
Meanwhile, the proportion of young people who admitted to playing in the past seven days has dropped from 23% in 2011 to 11% in 2019. But despite the successful activities, Dugher believes now is not the time to settle down.
"It is clear that the measures taken by members of the BGC over the past two years are now yielding results. However, we are not complacent and protecting young people remains our top priority as we continue to raise standards across the regulated industry," he said.
Dugher concluded: "The Betting and Gaming Council and our members will continue to make changes to prevent under-18s and other vulnerable groups from being exposed to online gaming advertising."