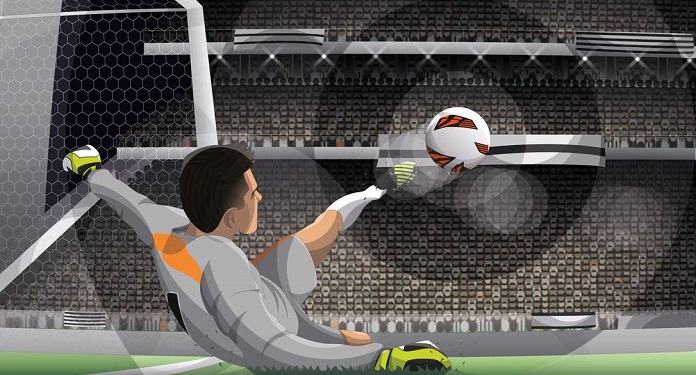 The year 2021 was very positive for business involving NFTs (non-fungible tokens). However, the projection is that this market will gain even more global relevance from next year. According to a study by Deloitte, there will be $2 billion in operations involving NFTs in 2022.
According to a report by MKT Esportivo, the report projects that by December 2022, between four and five million sports enthusiasts worldwide will have acquired or received a sports collectible item.
Also according to the research, the main use of non-fungible tokens in the sports universe has everything to be the sale of limited edition videos of sports moments or sportsmen's cards.
The price of each NFT can fluctuate based on the importance of the athlete in question, the scope of the sporting event, demand or any extra material added to the NFT. Inserted in this segment, Sorare appears as one of the main non-fungible token platforms in international football.
Until September of this year, Sorare had handled around 128 million dollars. In the domestic market, the company has agreements with teams from the first division of the Brazilian Championship. The list of partners includes Corinthians, Ceará and the current champion of Serie A, Atlético Mineiro.
In addition, the Deloitte study points out that players next year must invest tens of billions of dollars in cryptocurrencies to buy the items and resources linked to games that exist only virtually.
NFTs global market
Today, NFTs can be found in different segments, such as blockchain games and sports assets, such as Sorare in football and the NBA Top Shop in basketball. The NBA Top Shot holds one of the records in this global market.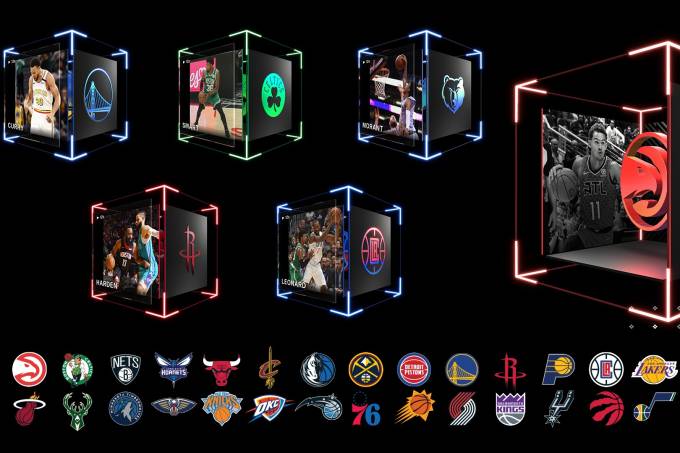 Sold for $230,000, or more than 1 million reais, a digital LeBon James play card became the highest brand on the platform. These cards are called 'moments'.