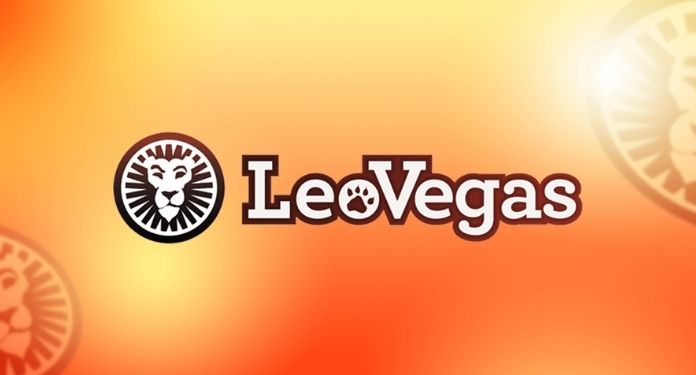 LeoVegas' Board of Directors decided to exercise the authorization to repurchase own shares granted by the company's Annual General Meeting on May 11, 2021. LeoVegas intends to repurchase shares for an amount of up to 10 million euros.
The objective is to optimize the company's capital structure and create value for shareholders, reducing the number of shares outstanding. The repurchased shares can also be used as payment for potential future purchases.
The share buyback program is being initiated pursuant to the authorization granted by the shareholders at the Annual General Meeting (AGM) on May 11, 2021, to buy back up to 10% of the company's total number of shares before AGM 2022. implies that a maximum of 10,165,297 shares may be owned by the company.
The buy-back program will be carried out in accordance with the Nasdaq Stockholm regulations for issuers and the following conditions:
Repurchases may be made on one or more occasions prior to AGM 2022;
Repurchases must be made at a price within the range of the highest buy price and lowest sell price of the shares on Nasdaq Stockholm at any given time;
A maximum of 25%, excluding block trades, of the average daily trading volume of shares on Nasdaq Stockholm may be repurchased on any trading day;
Payment for shares must be made in cash;
LeoVegas must notify Nasdaq Stockholm of all repurchases of own shares that have taken place during the program within a maximum period of seven trading days after the repurchase date.
This LeoVegas information is required to be made public in accordance with EU Market Abuse Regulation 596/2014. The information contained in this press release was published through LeoVegas news distributor Cision.
About LeoVegas
LeoVegas is a Swedish mobile gaming company and provider of online casino and sports betting services such as table games, slot machines, progressive jackpots, video poker and live betting in various international markets.
The company was founded in 2011 by Gustaf Hagman and Robin Ramm-Ericson. At the Global Gaming Awards London 2021, the group won the "Online Casino of the Year" award for the fourth consecutive time.