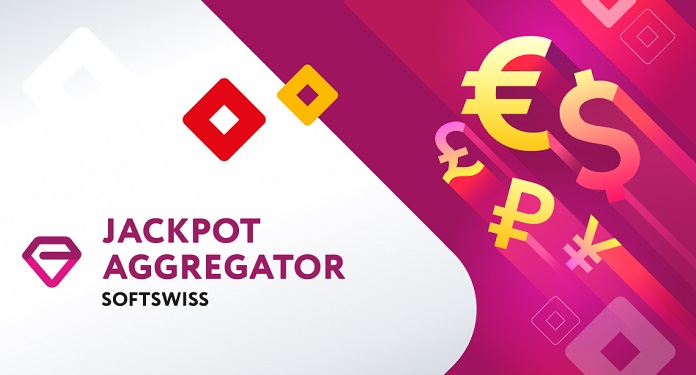 SOFTSWISS Jackpot Aggregator is expanding its functionality by adding support for multiple currencies. This will allow Aggregator customers to run jackpots in all currencies required for their operation.
This new support opens up new opportunities for Jackpot Aggregator customers to run jackpot campaigns. Previously, jackpot winnings were only available in the base currency – the euro.
The player could receive winnings in the base currency and would only be eligible for jackpot contributions if they played in euros. With the update, all popular fiat currencies have been added for the convenience of traders and players.
Since the launch of the new SOFTSWISS product, more than 450 jackpots have been played. From now on, jackpot contributions can be made from bets in different currencies, which gives opportunities to significantly multiply the total number of bets and the frequency of winnings.
For customers operating on the SOFTSWISS Online Casino platform, there is also an "automatic approval" feature available to increase the speed of payments to players by automating the validation of winnings.
Jackpot Aggregator emerges as the ideal solution to carry out campaigns
With this new feature, SOFTSWISS Jackpot Aggregator is the perfect solution for running jackpot campaigns. Among its unique tools is a library of jackpot templates, which customers can use to configure jackpots or modify settings individually. This is complemented by player targeting.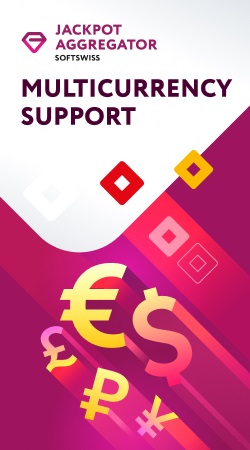 Using SOFTSWISS Jackpot Aggregator, an operator can form groups of players or transfer them directly from their platform, preserving confidentiality. Together this provides opportunities to run an unlimited number of jackpot campaigns among your specific player segments and track progress via detailed statistics.
"Since the launch of Jackpot Aggregator, we've received a lot of positive feedback about our new product. At the same time, we've listened carefully to feedback from current customers to develop according to our partners' needs. coins," commented Aliaksei Douhin, Product Manager, SOFTSWISS Jackpot Aggregator.
Douhin added: "It is a very important tool for operators when dealing with players. Increasing the total number of players involved will extend the reach of each jackpot as well as increase your loyalty and trust in the draws. I'm sure our customers will appreciate the new Jackpot Aggregator functionality."
About SOFTSWISS
SOFTSWISS is an international technology brand providing certified and widely acclaimed software solutions for managing iGaming operations. SOFTSWISS holds a number of gaming licenses, providing complete solutions.
The company has a vast product portfolio, which includes an online casino platform, games aggregator with thousands of casino games, the Affilka affiliate platform and the sportsbook platform.