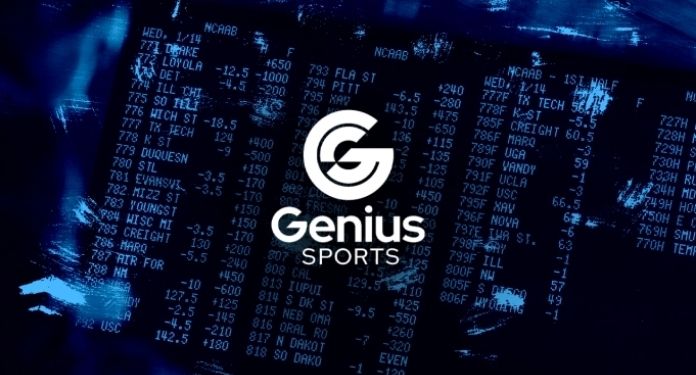 Genius Sports announced its financial reporting for the third quarter of 2021, a period in which it achieved record revenue of $69.1 million, an increase of more than 70% over the same period last year.
Its revenue growth for the three months ended September 30, 2021 was "driven by significant and well-balanced growth" across all of its business segments. Revenue increased by $25.9 million, or 60% from the prior year.
When broken down by segment, betting technology, content and services revenue rose 40% year-on-year to $43.6 million, while sports technology and services revenue increased 159% year-on-year to $6 million . On the other hand, media technology, content and services revenues grew 114% year over year to $9 million.
Group adjusted gross operating profit (Ebitda) for the financial period was $400K, while revenue growth was offset by strategic investments and data rights costs.
An expressive growth of Genius Sports
Mark Locke, co-founder and CEO of Genius Sports, commented: "Genius Sports' growth is accelerating to an unprecedented level that far exceeds our original expectations. We are capturing more opportunities than ever, supported by widespread adoption of official data throughout the ecosystem".
During the third quarter, Genius announced strategic partnerships to offer its NFL offering to Caesars, DraftKings, Entain and BetMGM, Golden Nugget Online Gaming, Penn Interactive (Barstool Sportsbook), WynnBET and 888 (SI Sportsbook).
"Although we are only a few months away from the NFL season, we are even more confident about the long-term prospects of the partnership. We are transforming the global sports betting market through our progressive investment in technological innovation, and will continue to do so in the coming years years," added Locke.
As a result of the strong quarter, revenue projections for 2021 have been adjusted and the group now expects to generate approximately $257 million to $262 million (previous estimates were between $255 million and $260 million).