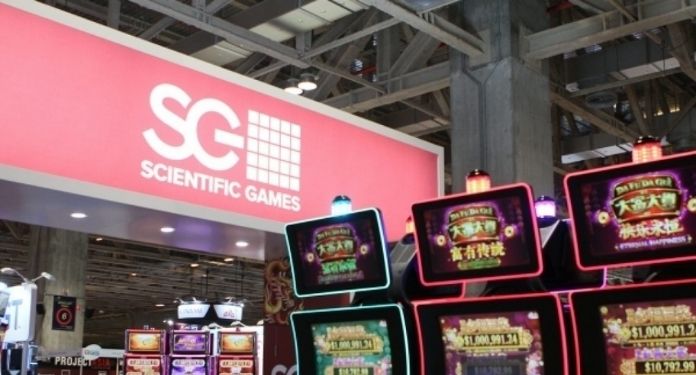 Scientific Games' 3Q 2021 report shows consolidated income from continuing operations of $539 million, an increase of 25% over the prior year.
Combined revenue, including discontinued operations, was $824 million, an 18% increase over the prior year.
Gaming revenue, which increased 47% compared to the year-ago period, was primarily driven by growth in online gaming operations. iGaming revenue increased 6% and adjusted EBITDA increased 13% while US revenue increased 109%.
The report mentioned that since the third quarter of 2021, bets processed through the operator's iGaming platform have increased by 87%.
A good time for Scientific Games
Barry Cottle, President and CEO of Scientific Games, said, "In the past few months we've made tremendous progress on our strategic pillars, delivering on our promises and rapidly advancing our vision of being the world's leading cross-platform gaming company."
"Operationally, we also made great strides in the quarter, further consolidating the turnaround in our gaming business, strengthening our leadership position in iGaming and making great strides in expanding in casualty in SciPlay.
"I want to thank all of our teams around the world for their hard work and commitment and for what they have enabled us to accomplish," concludes Cottle.
Connie James, EVP and CFO of Scientific Games, added, "We have an exciting path ahead of us as we move quickly to unlock significant value."
"Our momentum continued this quarter with strong growth at the top and bottom line and strong quarterly cash flow as teams continued to focus on productivity.
"We are seeing our company coalesce around a high performance culture that embraces our bright future as we pursue our new vision, and I cannot thank our employees enough for their dedication and enthusiasm," concludes James.