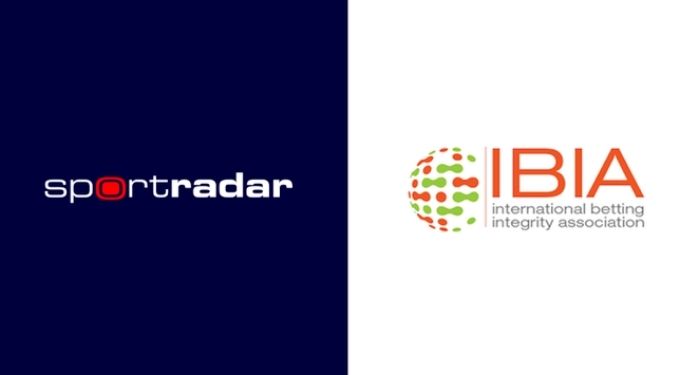 Sportradar has received accreditation and the 'Kitemark Data Standards' from the International Betting Integrity Association (IBIA).
Widely recognized as one of the industry's highest honors, the organization's 'Kitemark Data Standards' is awarded in recognition of a brand's commitment to the safe and secure handling of personal data for sports betting purposes.
Developed in October 2020, IBIA's 'Kitemark Data Standards' is also the industry's first set of standards and guidelines on how data should be collected to protect sporting events and their fans from betting corruption.
The standards are a "living document" that the Association intends to continually assess and update in response to real-world changes.
Khalid Ali, CEO of IBIA, commented: "We are excited to recognize Sportradar as our latest recipient of the 'Kitemark Data Standards.' the highest levels of transparency and accuracy".
"Companies like Sportradar, which passed the audit, have demonstrated robust internal procedures for collecting sporting event data for betting," added Ali.
The award was given to Sportradar following an audit carried out by eCOGRA (eCommerce and Online Gaming Regulation and Assurance), an independent agency specializing in testing, inspection and certification of online gambling software and systems.
"At Sportradar, we are committed to providing the most reliable and highest quality data products to our customers and partners," said Anja Martin, Head of Regulation and Compliance at Sportradar.
"We have invested heavily in our quality control systems and processes, implementing the most stringent safety rules in the industry to ensure that products introduced to the downstream market are reliable."
"Receiving IBIA accreditation in data security further underpins Sportradar's rigorous dedication to data quality, integrity and transparency."