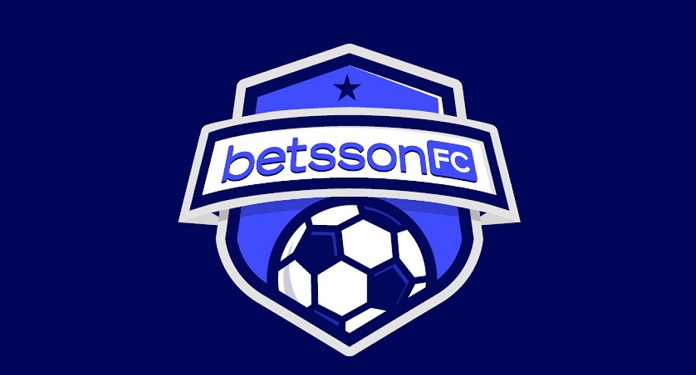 Fans of BetssonFC, a fantasy football game from the Swedish company Betsson, can now promote championships with family and friends. After all, the company is launching a new feature, the "League of Friends". The novelty is available for mobile and desktop devices.
Furthermore, creating the League is very simple. All you need to do is choose the competition you want to participate in, select a name and add your League of Friends description.
There is also the possibility of Private League, and only friends who receive the code can join, and the Public League, open to all users of Betsson FC.
It is allowed to add one team per user and there is no team limit for each league.
BetssonFC Card
The company has also launched a special card, exclusive to the winners of BetssonFC competitions. This new card has the Mastercard brand and is accepted at various establishments in the country, valid for physical and virtual purchases.
Users also have access to the exclusive application, CarteiraBetsson – available for Android and iOS, with balance and card statement.
Remembering that BetssonFC has 12 football championships: six in America (Campeonato Brasileiro – Serie A and B, Copa América, Copa do Brasil, Copa Sul América and Copa Libertadores), and six more in Europe (Champions League, Premier League, La Liga, Italian League – Serie A, Europa League and Euro Cup).
The terms and conditions of the promotion are available on the Betsson website.
About Betsson
With more than 16 brands in the portfolio, including Betsafe, Betsson, NordicBet and CasinoEuro, the Swedish Betsson group is one of the leading players in online betting on the planet, providing entertainment for over 50 years.
In Brazil, Betsson is the only operator licensed in the national sports games segment, in partnership with the Jockey Club of Rio Grande do Sul.