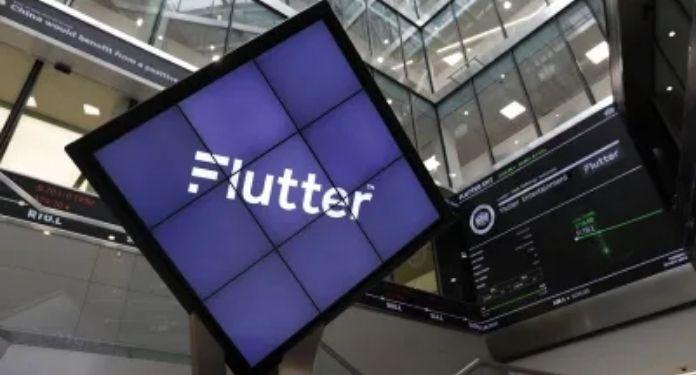 Flutter Entertainment has opened a £15 million (approximately $20 million) office in Leeds with a focus on technology and innovation.
The Irish betting group, which operates under major brands such as Betfair and Paddy Power, is set to bring together 1,700 employees under one roof with its new headquarters in the northern city of England, which the company says will serve as a hub for field innovation. such as product development, software engineering, and research and insights.
"Our new office in Leeds is our vision for the future of work and we are thrilled to welcome our colleagues to this modern, agile and flexible space," said Conor Grant, CEO of Flutter Entertainment UK and Ireland.
"The entire Flutter Group has greatly benefited from the leading technological capabilities we have developed in Leeds through our talented and highly skilled workforce, and this investment demonstrates our continued commitment to both the city and our colleagues."
Located at 4 Wellington Place in Leeds Dock and designed by real estate development company MEPC, the new office will occupy 12,634 square meters over eight floors, with the first two dedicated exclusively to social activities.
According to the company, the venue will also host more than 800 tech professionals and will house Sky Betting and Gaming's (SBG) 'Academy of Skills' as well as a self-funded 'Kickstart' scheme.
Grant acrescentou: "Também continuaremos a ser uma força positiva nas comunidades que servimos, com nossa Academia de Habilidades e esquema Kickstart oferecendo oportunidades emocionantes para que os jovens desenvolvam suas habilidades".
Flutter also impressed with the environmental considerations that went into building the center, noting that it received a 'BREEAM Excellent' rating on completion, while all break-out furniture was made from recycled materials and six electric car charging points are present. in the basement.