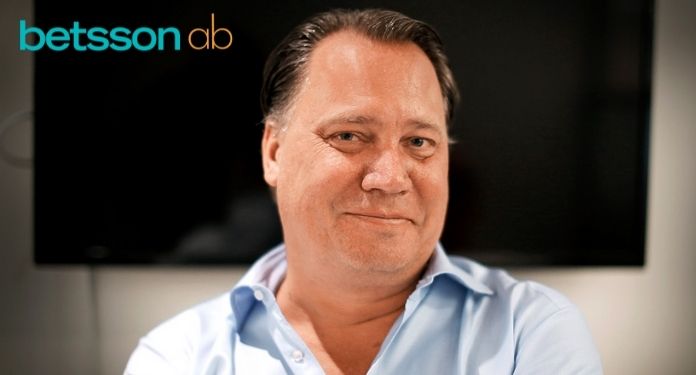 Betsson AB Board Chairman Patrick Svensk has informed the Nominating Committee of his resignation. Their decision was taken with immediate effect, and the Board appointed Johan Lundberg (currently a member of the Board of Betsson) as the new Chairman.
Svensk has been a member of the Board of Directors since 2005 and Chairman of the Board since 2017; the decision behind his resignation was based on the lack of confidence that stakeholders mentioned towards him as President. This main issue stems from the resignation of Betsson AB CEO Pontus Lindwall earlier this month.
The ex-president commented: "It is very sad, and I am sorry to have disappointed our main owners, but I did what I thought was best for the company. I am proud of what we have achieved during these years and I wish everyone at Betsson the best of luck in the future."
Lundberg added: "I would like to extend a warm thanks to Patrick Svensk for his invaluable contributions to the Board for nearly 17 years. I look forward to continuing work with the rest of the Board to recruit the next generation of international leaders to Betsson and, at the same time, complete the strategic work that is taking place with renewal and growth."
Nominating Committee Chair Michael Knutsson expressed his full confidence and support to the other members of the Board and the selection of a new Chair, as well as affirming that he supports the decision to seek a new international leader for Betsson.
About Betsson
With over 20 brands including Betsafe.com, Betsson.com, NordicBet.com and CasinoEuro, offering sports betting, casino and other games, the Betsson Group is one of the world's leading players.
The company's vision is to provide the best customer experience in the industry – listening and learning from its customers and then exceeding their expectations.
In Brazil, the brand is the first licensed operator in the Brazilian sports gaming market, in partnership with the Jockey Club of Rio Grande do Sul.