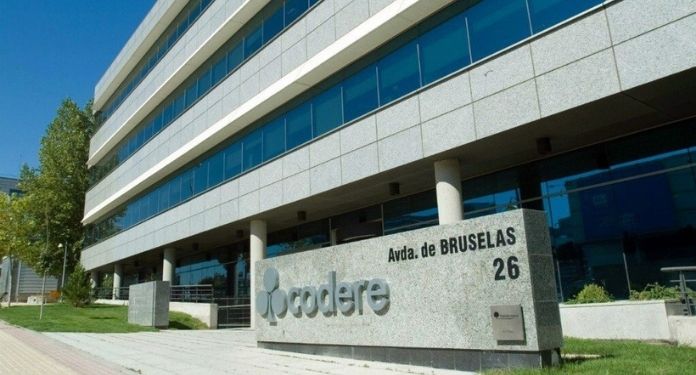 The Codere Group has estimated that the bond restructuring agreed in April will be completed by November 5; a move that is part of plans to escape bankruptcy by giving bondholders control of equity.
According to Codere authorities, the transaction will result in the liquidation of the group's current parent, Codere S.A., and the creation of a new company in which bondholders will have a 95% stake.
In this regard, the statement sent out today states that the board will convene a General Shareholders' Meeting to approve the dissolution of the company, and that the current shareholders will receive a cash payment in exchange for their bonds.
The debt securities affected in the transaction correspond to issues totaling 1.153 billion euros, maturing in 2023, whose holders will have until October 18 to carry out the restructuring of the bonds, giving their yes to a request for consent.
Codere announced in May that it had won the support of more than 90 percent of its bondholders for the restructuring deal announced in late April, which the company says will ensure the group's viability.
The restructuring agreement calls for the injection of up to 225 million euros into the group, which suffered from the ravages of the COVID-19 pandemic, forcing its stores to close for months over the past year and alienating many potential customers.
About Codere
The company is an internationally renowned gaming operator, operating in European markets such as Italy and Spain.
The organization is also on the Latin American scene, in Argentina, Mexico, Panama, Colombia and Uruguay, operating more than 51,000 gaming machines, 8500 sports betting terminals and 30,000 bingos in the region.
In addition, the brand is dedicated to the development of online games. Founded in 1980, the company has its current headquarters located in Alcobendas, Spain.