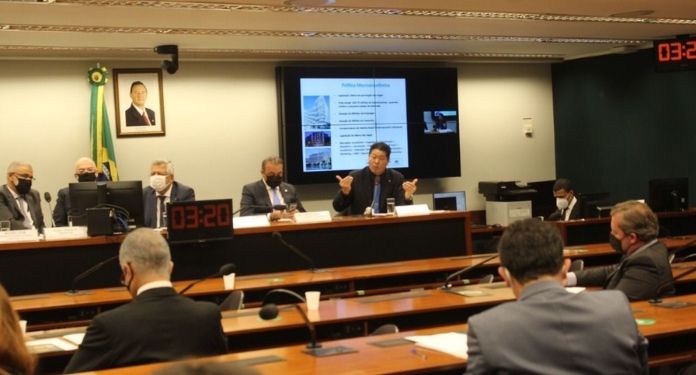 The public hearing of the "Regulatory Framework for Casinos and Gambling in Brazil" held on 15/9/2021 in the Chamber of Deputies, lasted approximately 4 hours and featured lectures by leading experts and leaders from various markets such as:
Antonio Dias – ABR and Royal Palm Plaza, Magnho José – Instituto Jogo Legal, Waldir Marques Junior – Lotteries Secretariat, Raul Lima Neto – Brazilian Jockey Club, Daniel Homem de Melo – OAB Gaming Commission, Deputy Bacelar and Deputy Roberto de Lucena.
All have great expertise and made brilliant and democratic exhibitions that brought to light the importance of the theme for Brazilian society, which were later brilliantly completed by Deputies Max Beltrão and Deputy Newton Cardoso Jr.
All approaches were based on the thesis that there is a great strategic opportunity for Brazil's macroeconomic recovery after the pandemic, with liberal and comprehensive approval of the Games and Casinos.
This fact will allow, a priori, the insertion of US$70 billion in national and international investments, which will directly activate the real estate, construction, furniture, decoration, technology, industry markets; next will be the qualification of professionals with the academy and teaching entities; to then reach the operation, leveraging the destination Brazil as its 52 tourism segments, such as hotels, gastronomy, events, culture, transport, concerts as well as trade in general.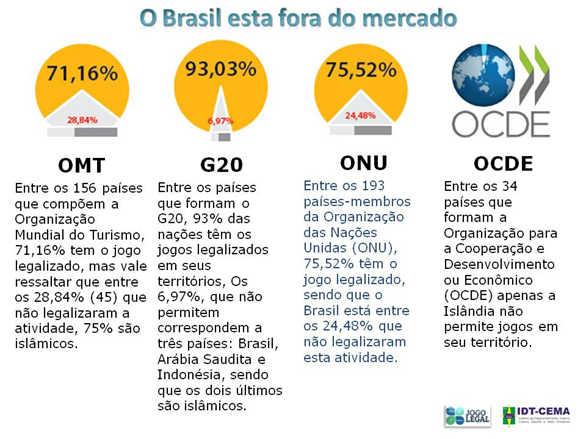 The results of the realization of these actions bring in forecasts with conservative projections, the ability to generate double digits of millions of jobs, more than US$20 billion in taxes and creating countless synergistic opportunities for the resumption of economic growth in Brazil.
It is worth mentioning that the game already exists in Brazil and legal ones such as Mega-Sena, tele-sena, turf and sports betting generate more than US$30 billion in revenue, and unfortunately there are illegal ones such as bingo and clandestine casinos, gambling bicho and others that today are in the hands of offenders with estimated revenues of more than US$20 billion and who do not pay taxes or generate formal labor.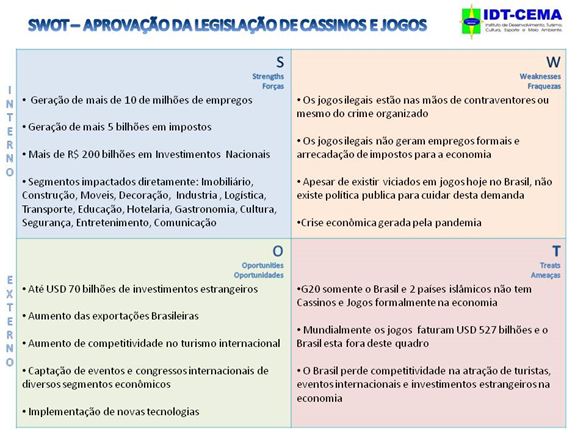 With this specialized, technical and democratic debate of this hearing, the newly created Committee of the Chamber of Deputies will be able to discuss the bills of the Games and Casinos Law and, subsequently, put the regulatory framework to vote to finally approve this year of 2021, this important macroeconomic demand for our country.