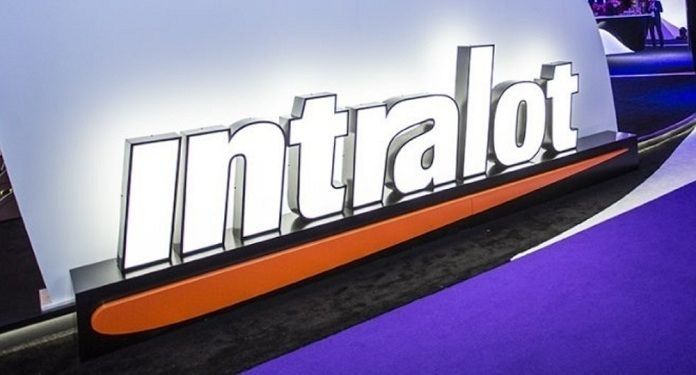 Intralot reported 202.6 million euros ($239.98 million) of group revenue for the first half of 2021, an increase of 34% over the previous year.
The international gaming solutions and operations group released its financial results for the first six months of the year.
Its earnings before interest, taxes, depreciation and amortization (EBITDA) were 54.3 million euros (US$64.3 million), an increase of 107%, while gross gaming revenue (GGR) stood at 163 .9 million euros (US$193.9 million).
Lottery games were the biggest contributors to the group's top line, comprising 59.5% of its revenue, followed by sports betting, which accounted for 18.3% of the group's revenue in the six-month period.
Technological contracts represented 12.2% and video lottery terminals (VLTs) represented 9.5% of the group's revenues, while races constituted 0.5% of total revenue for the first half of 2021.
The impact of the pandemic on Intralot
The report reported a minimal impact of the Covid-19 pandemic, stating that the loss was contained to around 1.5 million euros ($1.7 million) of the group's EBITDA level.
Sokratis P. Kokkalis, President and CEO of Intralot, noted: "Intralot's strong performance continued into the second quarter of 2021, resulting in 106.5% EBITDA growth in the first six months of 2021 and 34.4% growth in the revenue".
"These financial results, combined with the completion of Intralot's debt restructuring in early August, have put the company on a steady course to fulfill its potential in its key markets, build new partnerships and seize new opportunities under its new structure. significantly unlevered capital, with a leaner operating model," concluded Kokkalis.
The year 2021 has already marked a period of significant changes for the company. In May, Intralot announced the sale of its 80% stake in Intralot do Brasil to SAGA for a total cash value of 0.7 million euros (US$0.8 million).
Also in May, Netherlands-based Intralot subsidiary Intralot Benelux BV teamed up with the country's state lottery operator, Nederlandse Loterij, to transition the operator's complete gaming portfolio through Intralot's LotosX platform.