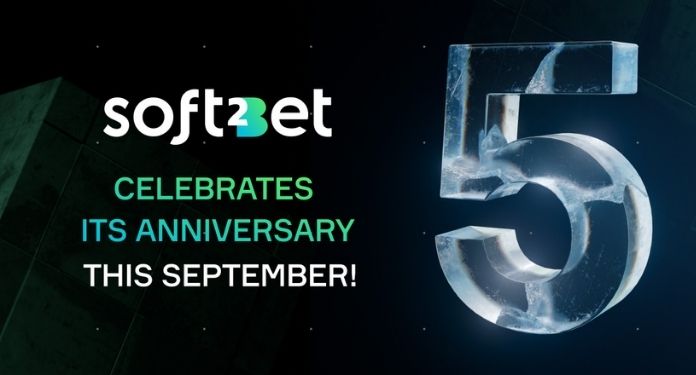 This month of September is very special for the Soft2Bet brand, which has just reached 5 years of activity. In a statement, the company stated the following:
About Soft2Bet and its growth
Soft2Bet has established itself as a business partner and aims to gain popularity among players due to its high level work. In addition, the brand has steadily developed and grown from just two employees to over 700 highly talented professionals, with more every week.
Since launch, Soft2Bet has opened three offices, acquired two leading iGaming licenses – MGA and SGA, and received multiple certificates for their hard work, effort and dedication. The organization's intention is to continue evolving and presenting news for the gaming and betting sector to its customers around the world.