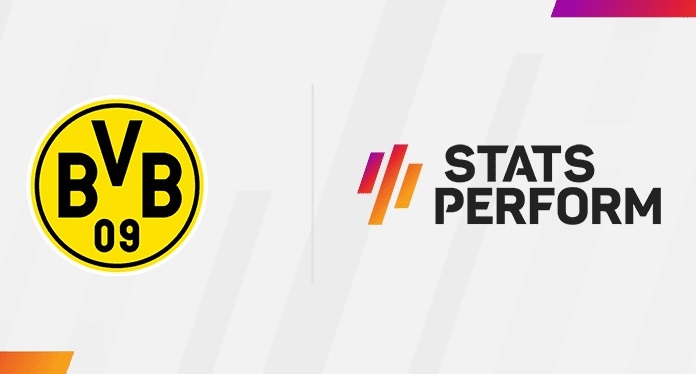 Stats Perform and Borussia Dortmund, Germany, announced the continuation of the existing partnership. The sports data and analysis company decided to extend its agreement with the Bundesliga club (German Football Championship) for another two years.
The company has given Dortmund a distinct advantage in managing its athlete analytics and recruitment operation. The data group's ISF platform has been instrumental in building the club's global reputation for identifying promising young players.
Markus Pilawa, Borussia Dortmund's Head of Scouting, said: "We have been working with the Stats Perform team for a long time and during that time the ISF has been a very useful tool."
Pilawa continued: "The software helps at various stages of our recruiting process that we have developed over the past few years. With renewed cooperation, we look forward to continued and reliable collaboration."
The ISF incorporates detailed records of over 730,000 active players, as well as data on over 100,000 matches played each year. Additionally, Stats Perform has added numerous player biographical data to the platform.
This gives the club a comprehensive view of the four main categories of men's professional football, as well as six youth leagues up to the under-17 category.
Stats Perform has worked with the German club for over 15 years
Stephan Hanke, Stats Perform's Vice President of Sales Europe, said: "Our relationship with the Scouting department at Borussia Dortmund has been going on for over 15 years and I am absolutely delighted that we will continue to work together for at least two more years" .
Hanke concluded: "Our company is committed to helping clubs strategically in the long term and to providing Dortmund with a platform that allows them to manage both the youth categories and the scout activity aimed at the starting team simultaneously and throughout the season."