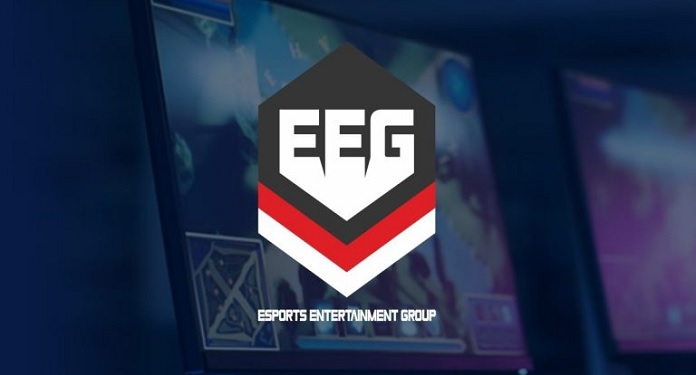 Esports Entertainment Group (EEG) has signed a multi-year partnership agreement with Game Fund Partners LLC (GFP) to become a part of its venture capital arm, and a new $300 million game fund.
EEG will initially invest about $2 million of its shares, becoming "an integral part of working with the entity's investment and management committee," says a company statement.
As a GFP collaborator, EEG will explore new joint projects and forms of investment in an attempt to increase its presence in areas such as gaming, craps, blockchain, online gaming and hotels with casinos.
Esports Entertainment CEO details plans for the group's new phase
"We are delighted to be a part of this fast-growing investment fund that is involved in so many great projects in the gaming industry and much more. We believe this investment is just the beginning of our substantial growth in partnership with major brands and sports teams across the gaming industry," said EEG CEO Grant Johnson.
Johnson added: "This partnership opens a new path for significant expansion and added economic power for the company. Our strong partnership with their world-class team has already resulted in the development of eSports gaming regulations in Ohio and other states. Working with Game Fund Partners has been rewarding and a source of great opportunities for ongoing investments."
GFP Director of Games and Managing Partner Jonah Blake commented: "We are delighted to have integrated our teams of experts in the areas of gaming, finance, entertainment and advertising."
Blake concluded: "Our work with Esports Entertainment Group has been rewarding and we are now working and exploring significant opportunities that we believe will be key drivers and sources of profit for our fund, the EEG and the industry in general."