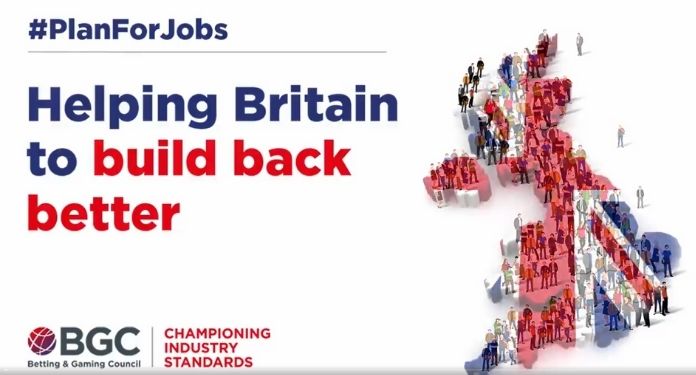 The Betting and Gaming Council (BGC) is supporting and following the UK government's 'Jobs Plan' and has announced its own program which is to create 5,000 apprenticeships over the next five years.
The BGC represents gambling stores, casinos and the online gaming industry, and its report earlier this year shows it has supported 119,000 jobs (61,000 direct employers and 58,000 in the supply chain). A fifth of the vacancies are for young people under the age of 25, and almost half are for people under 35 years of age.
The body generates £4.5 billion a year in tax and contributed £7.7 billion in gross value to the UK economy in 2019.
Other regulated operators are also joining the government's scheme to provide more employment opportunities for people between 16 and 24 years of age; their offerings range from graduate recruitment schemes to career paths for people directly outside the university.
https://twitter.com/BetGameCouncil/status/1434773360660008962
Michael Dugher, Chief Executive of the BGC, said the program proves that the regulated industry is ready to help the economy recover from the impact of Covid-19.
"Between 2021 and 2025, we committed to providing more than 5,000 apprenticeships – crucial opportunities for young people to take their first step in a career," said Dugher. "Young people have been hardest hit by the pandemic – this promise is an important step in enabling them to be part of a broader recovery."
He noted that the pandemic has had a big impact on all markets, but that the BGC is ready to play its role in giving qualified young people the opportunities they need to thrive.
About BGC
As the industry's only body, the organization works with members, large and small, to raise standards, create a safer gaming culture, and build public and institutional trust in a world-class marketplace.
Founded in 2019, the organization represents over 90% of retail betting shops, bookmakers and online games, casinos and bingo operators.