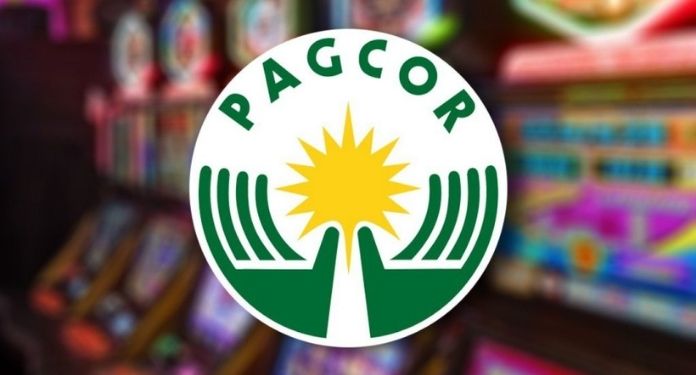 Philippine Amusement and Gaming Corporation (PAGCOR) has sent a notice to E-Sabong players that the new game mode must be practiced responsibly, as reported by the Manila Bulletin.
Sabong, betting on live cockfighting, is an established tradition in the Philippines, with many residents of the country now turning to E-Sabong, the online version of the hobby.
Noting a recent increase in E-Sabong activity, regulator PAGCOR has reminded players to gamble responsibly.
"Sabong, being closely linked to our culture, is currently gaining popularity as an online gaming activity among Filipinos," said PAGCOR. "Playing responsibly is when a player only bets with money they can lose, ensuring that the money allocated for daily support and family is not used."
"Avoid gambling when you feel depressed or upset, and never encourage people under the age of 21 to participate in gambling," added PAGCOR.
The rise in E-Sabong betting on mobile apps and websites may be linked to various quarantine restrictions being imposed across the country. PAGCOR is now asking the public to beware of unlicensed E-Sabong operators and unregistered E-Sabong sites.
A list of licensed E-Sabong operators can be found on the PAGCOR website, with the regulator working with the Philippine National Police, the National Bureau of Investigation and the Department of Information and Technology in an attempt to shut down illegal sites.
"Without regulation, E-Sabong will proliferate and have far-reaching detrimental effects on its operators," noted PAGCOR.
About PAGCOR
Philippine Amusement and Gaming Corporation is a government owned company controlled by Presidential Decree 1869.
PAGCOR is the Philippines' largest revenue contributor to the government after the Bureau of Internal Revenue and the Bureau of Customs.