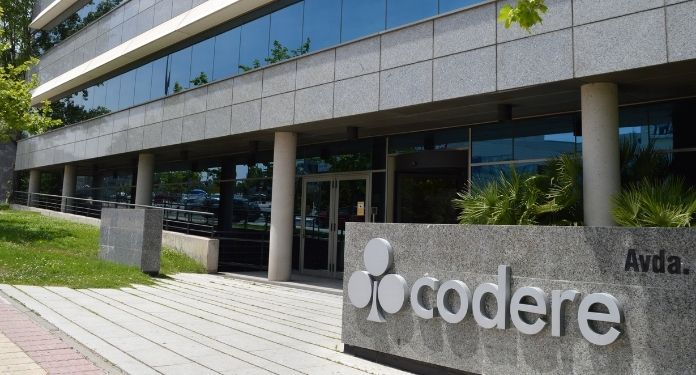 Codere's financial restructuring plan was announced in April of this year and saw the company allow creditors to take control of the operator's 'parent company' to keep the brand sustainable. This agreement – which followed a 2020 refinancing agreement – was then approved in May.
Dividing revenue by location, a total of 149.0 million euros came from operations in Latin America, with the largest contribution coming from Mexico at 63.3 million euros. This was a 1.7% increase over the same period last year.
Argentina came in second, bringing in 41.4 million euros, a decline of 36.1%. The remaining 44.3 million euros were generated from operations in Panama, Uruguay and Colombia.
European operations represented 77.3 million euros of the total, a drop of 31.4%. Italy brought in 12.1 million euros, a significant drop of 81.9% over the same period last year.
This was attributed to the effects of the new coronavirus pandemic (Covid-19), which caused Italy's gaming facilities to remain closed until June 2021. Spain generated 65.2 million euros, an increase of 41.9% .
However, despite the closure of many operations, operating expenses totaled 244.8 million euros, an increase of 16.6% compared to the first half of 2020.
Costs and expenses reported by Codere
Most of this total was made up of employee costs, which totaled 78.4 million euros. Gaming and other taxes totaled €71.3 million, while costs of goods sold totaled €17.1 million.
Rent costs totaled 3.7 million euros, while the remaining expenses were categorized as "others" and totaled 74.2 million euros.
Other expenses, totaling 85.4 million euros, continued to affect the operator's revenue. Much of this came from depreciation and amortization expenses, which amounted to 69.0 million euros. Non-recurring items and impairment expenses cost 19.7 million euros and 16.2 million euros, respectively.
The remaining 2.5 million euros were made up of gains and losses on the disposal of assets and provisions in commercial transactions.
This left the operating loss at 85.4 million euros. The ongoing costs, including interest expense of 79.5 million euros, further affected the final result. In total, earnings before income tax came to a loss of 169.4 million euros.
Considering income and interest taxes, which totaled 1.4 million euros, the total net loss for the first half was 168.7 million euros, an increase of 5.0% over the previous year. .
In May, it was announced that Codere had struggled financially on its first quarter results, as revenue fell by 54.3%.
Codere's online division, meanwhile, is poised to revolve around the parent company, with the new publicly traded company trading on the Nasdaq US stock market.