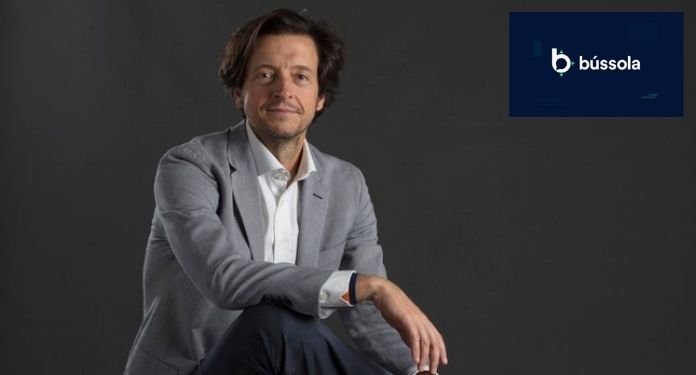 It is not new that the betting market has been growing and taking a huge proportion, being, without a doubt, an extremely profitable aspect and full of opportunities for any nation.
In an interview, André Gelfi, CEO of Betsson, comments that the regulation of betting in Brazil is the way to generate more expansions of economy and opportunities for people.
In addition, Gelfi says that the trend is for bets to continue growing over the years, further emphasizing the importance of regulating this market.
Check out André's interview on betting in full below.
Regulating the betting market is the solution to generate expansion, legal security for players, personalization for the Brazilian customer and creation of jobs in the country. The segment had strong growth during the pandemic, a trend that should continue in the coming years.
"Brazil does not yet tax revenue, does not protect the player, does not create jobs and does not encourage investment, so it is unanimous that regulation takes place as soon as possible so that the segment is properly controlled", says André Gelfi, CEO of Betsson Group do Brasil, in an exclusive interview with Alon Feuerwerker, for Bússola Líderes.
Gelfi spoke about the growth of the betting segment, a trend that was accentuated with the arrival of the pandemic, and, in an internal estimate of the sector, the billing is currently around 2 billion reais.
"Brazilians are betting more than 10 billion reais a year," says the CEO.
The reality of bets in the country is still complex, since the activity does not fit within free enterprise. According to Gelfi, being a public monopoly, it is necessary to think of ways for the activity to be controlled and bring security to the players.
Brazilians, today, bet on international products, which are not designed to meet their demands.
Gelfi believes that regulation would change the reality of the market, as it would promote not only safety but also the possibility of understanding the needs of investors and promoting a national product that is close to its audience.
"From the regulatory decision, the market can multiply by three or four times in five years", declares the CEO about the future of the market.