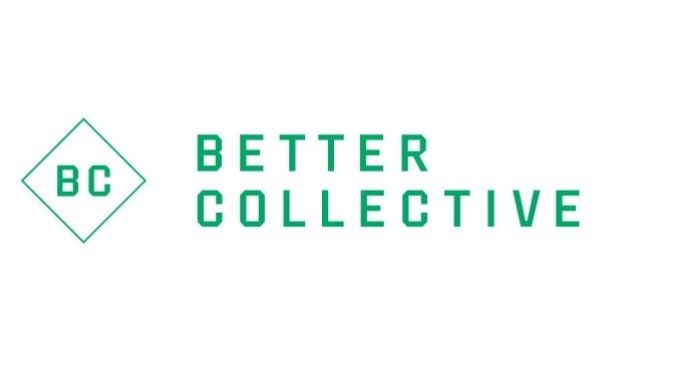 Better Collective reported revenue of €40 million ($47 million) for the second quarter of 2021, an increase of 162% over the same period last year.
EBITDA grew 90% to 12.7 million euros, with cash flow from operations increasing by 7% to 11.1 million euros. 'New Depositor Customers' (NDCs) were around 197,000 for the period, a record quarterly growth of 179%.
The company has signed three new media partnerships, while Therese Hillman, CEO of NOD and former CEO of the NetEnt Group, has been elected to the board of directors at AGM.
During the first six months of 2021, Better Collective reported revenue of 78.8 million euros, an increase of 118% over the same period last year. EBITDA increased by 64% to 25.9 million euros, while cash flow from operations increased by 37% to 27.2 million euros.
The CNDs in the period surpassed 371,000, a growth of 99%.
The group added that July revenue reached 12.4 million euros, more than double the 2020 period, while its financial targets for the full year remain unchanged.
"The second quarter still marks a record quarter in terms of revenue and the CNDs delivered to our partners," said co-founder and CEO of Better Collective Co-founder Jesper Søgaard. "At the same time, we continue to post strong profitability and cash flows."
"The strong performance is especially driven by the US business and our media partnerships that saw revolutionary performance during the second quarter. The highlight of the quarter was the closing of our biggest acquisition to date, Action Network, which is a change. and consolidates our leading position in the sports betting media in the US," concludes Jesper.