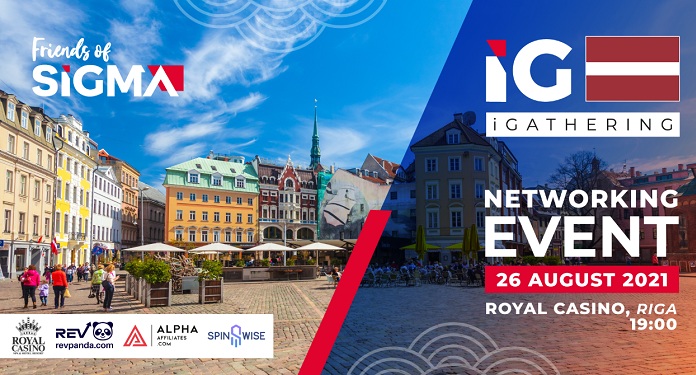 The SiGMA Group has announced that its next iGathering event will be held in Riga, Latvia. The dinner, which will seek to facilitate networking among guests, is scheduled to take place on August 26 at the stunning Royal Casino.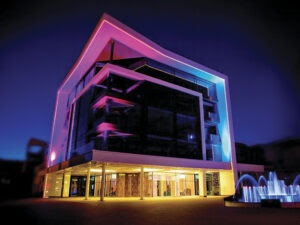 The meeting will also feature special guests from neighboring countries such as Estonia and Lithuania, which are part of a vast network of the main players in the gaming and betting industry in the region. The event will have generous sponsorships from Revpanda, AlphaAffiliates.com, Amber Studios and Spin Wise.
The Royal Casino SPA & Hotel Resort is a prestigious 5-star hotel and entertainment center located in the capital of Latvia. Standing out for the elegance and luxury of its facilities, the resort offers the perfect setting for dining with industry leaders.
SiGMA Americas
The SiGMA Americas Virtual event will take place from September 13th to 14th this year. The program features a fully interactive exhibition environment, chat rooms to promote networking among attendees and a host of world-renowned speakers.
The beautifully designed booths will be equipped with state-of-the-art product displays and interaction features, while the public will be able to visit the virtual stage, where several panels will debate the main topics of the segment over the course of the two days of the conference.
To learn more about these and other SiGMA events, just access the official website and check all the information and the official calendar with the actions scheduled for this year.
About the group
The group released a series of events aimed at debating industry trends, with SiGMA Europe starting this sequence of events in February. Another attraction was the event aimed at the Asian market in May, and SiGMA Africa is scheduled to take place next year.